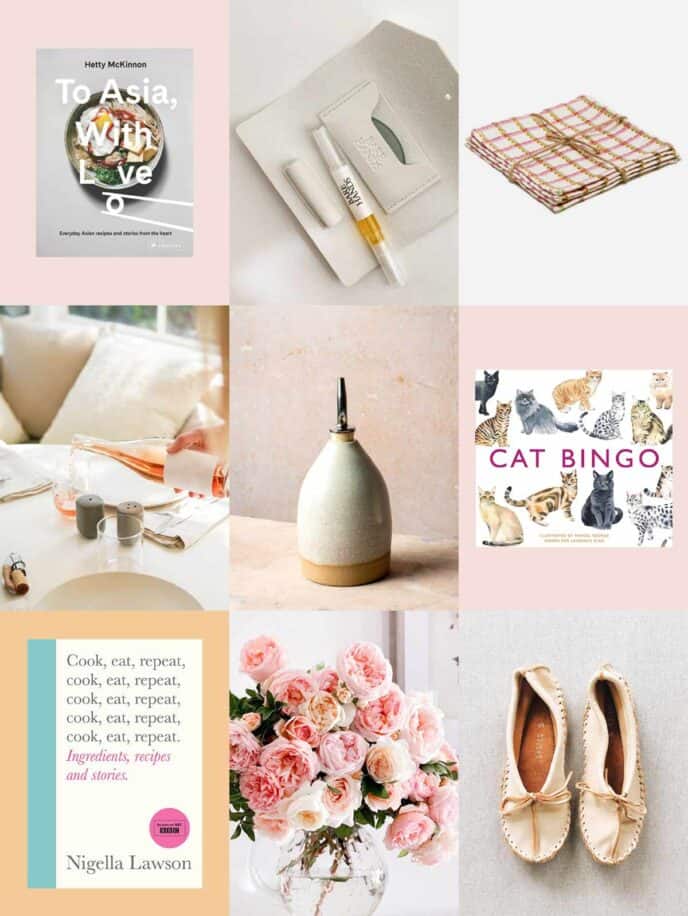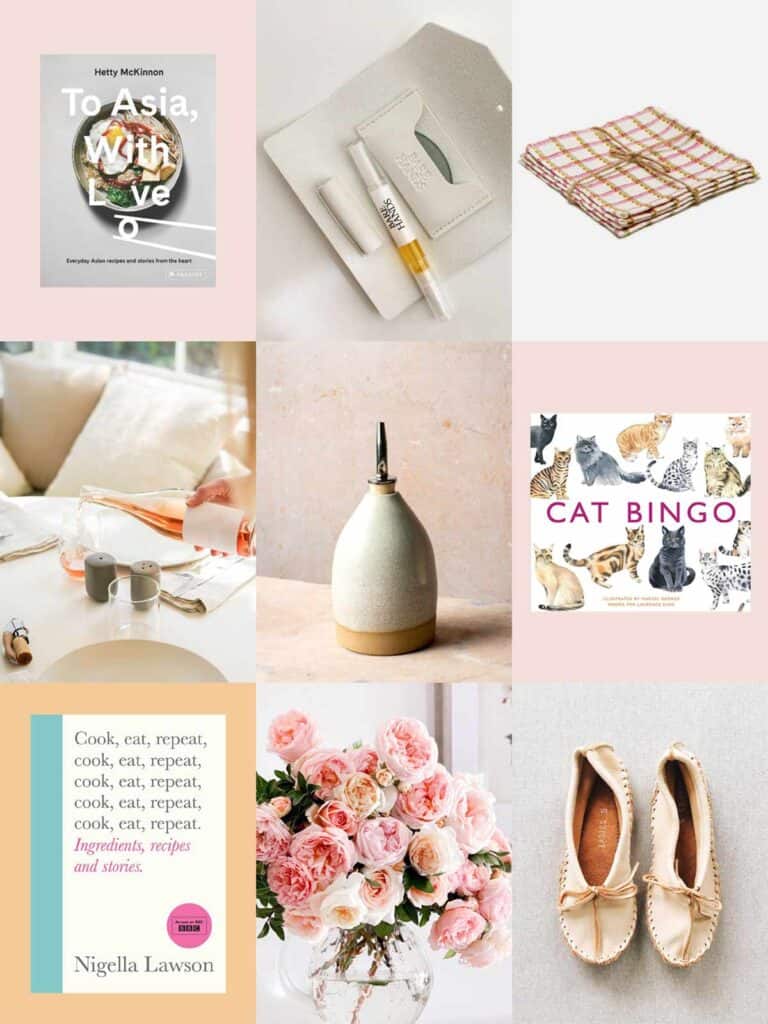 I know how hard it can sometimes be to figure out good Mother's Day gift ideas. So today we have made a list of our Best Mother's Day Gifts, and we hope if you're in a search, you can find something perfect!
I've been searching for gifts for this list since January, adding little things here and there I see them. I tried to include lot's of small businesses because we all know they need our support now more than ever.
---
Cat Bingo – This is a bit of a hilarious gift, but I love that bingo is a game everyone can play. This version is cats which I love, however if you're not a cat person I understand that! They also make Dog Bingo, and Bird Bingo!
We are big fans of Heather Taylor Home, and I love these Juniper Cocktail Napkins! The store carries a lot of other napkins and tablecloths as well so it's worth a peruse!
Bavel is on our favorite restaurants in Los Angeles that serves middle eastern cuisine. We are so excited about their new cookbook, and think it would make a perfect Mothers day gift!