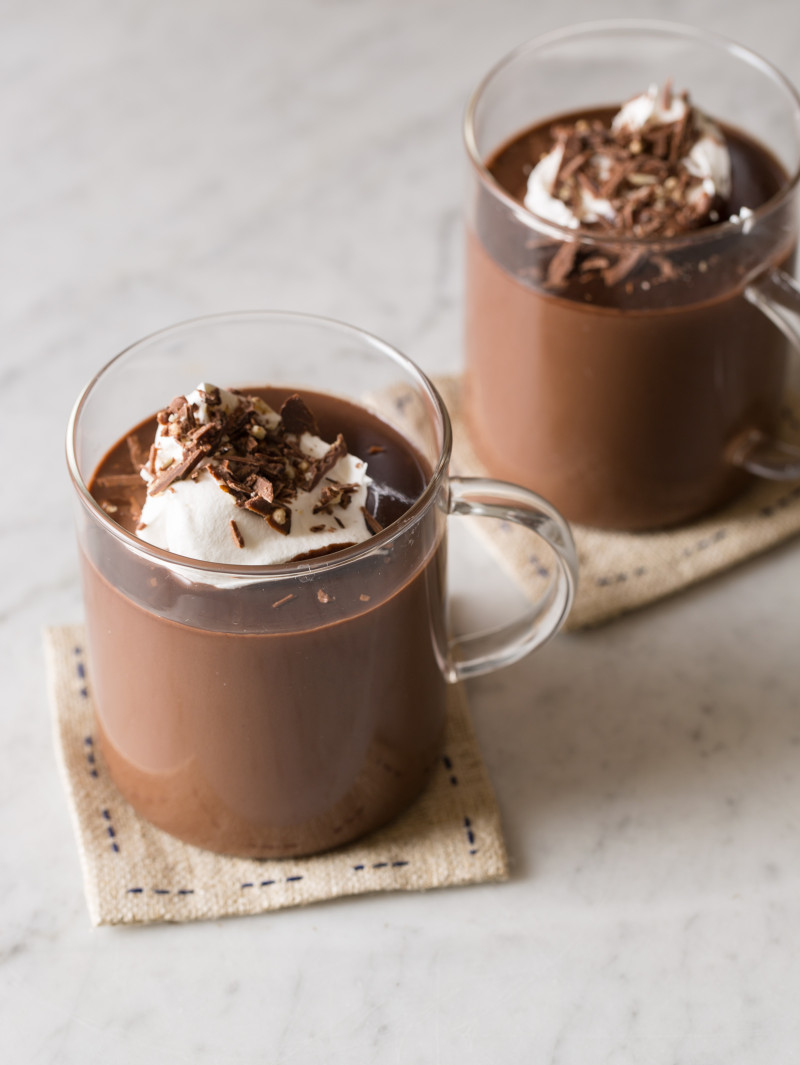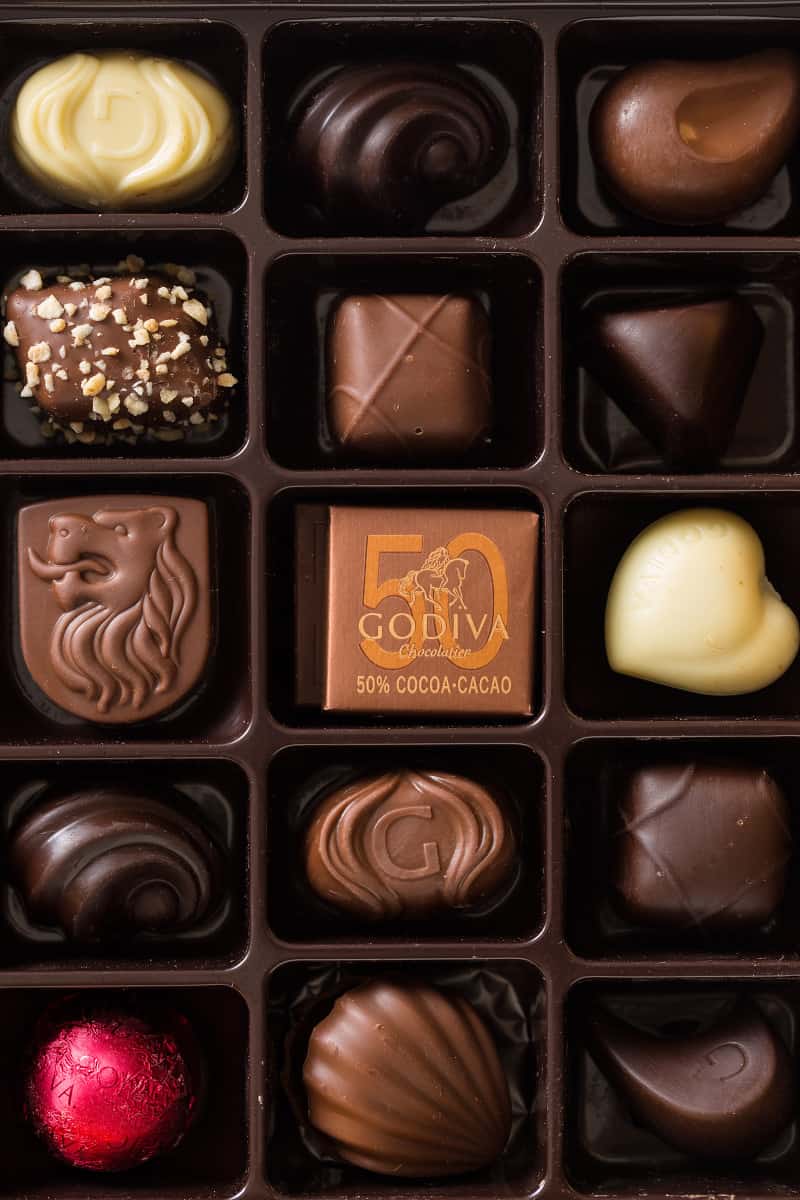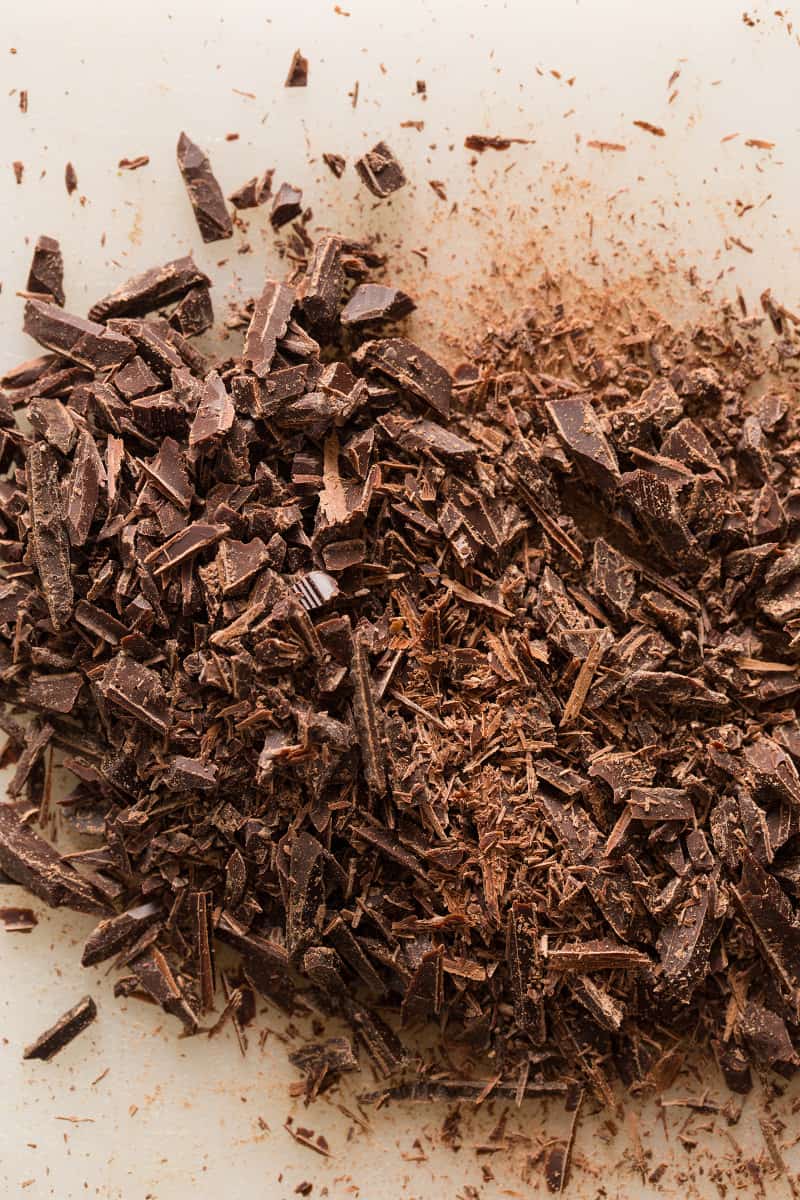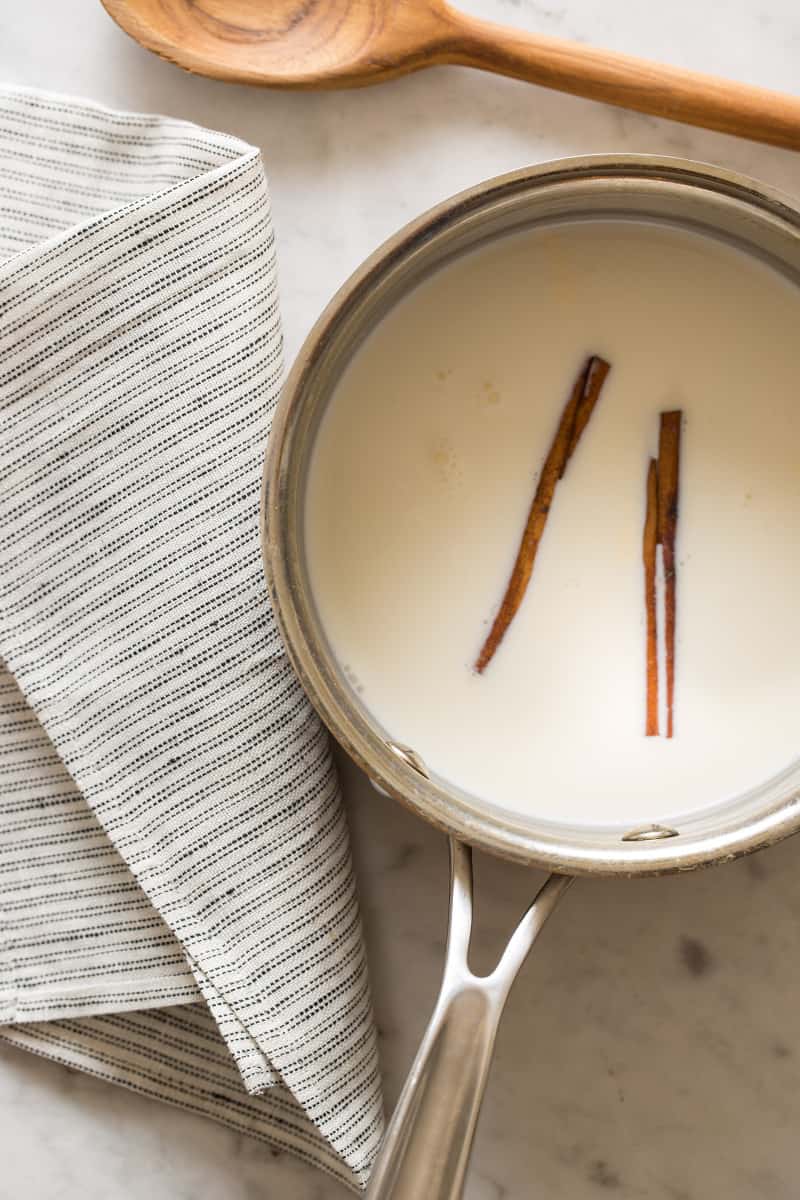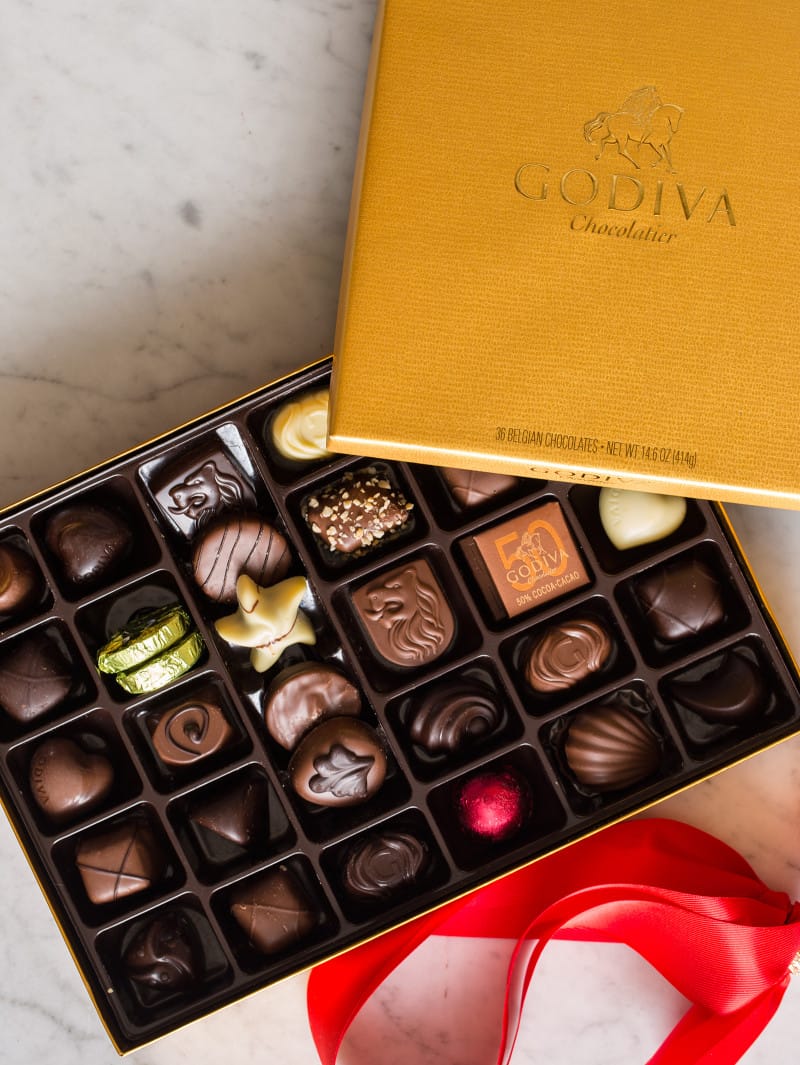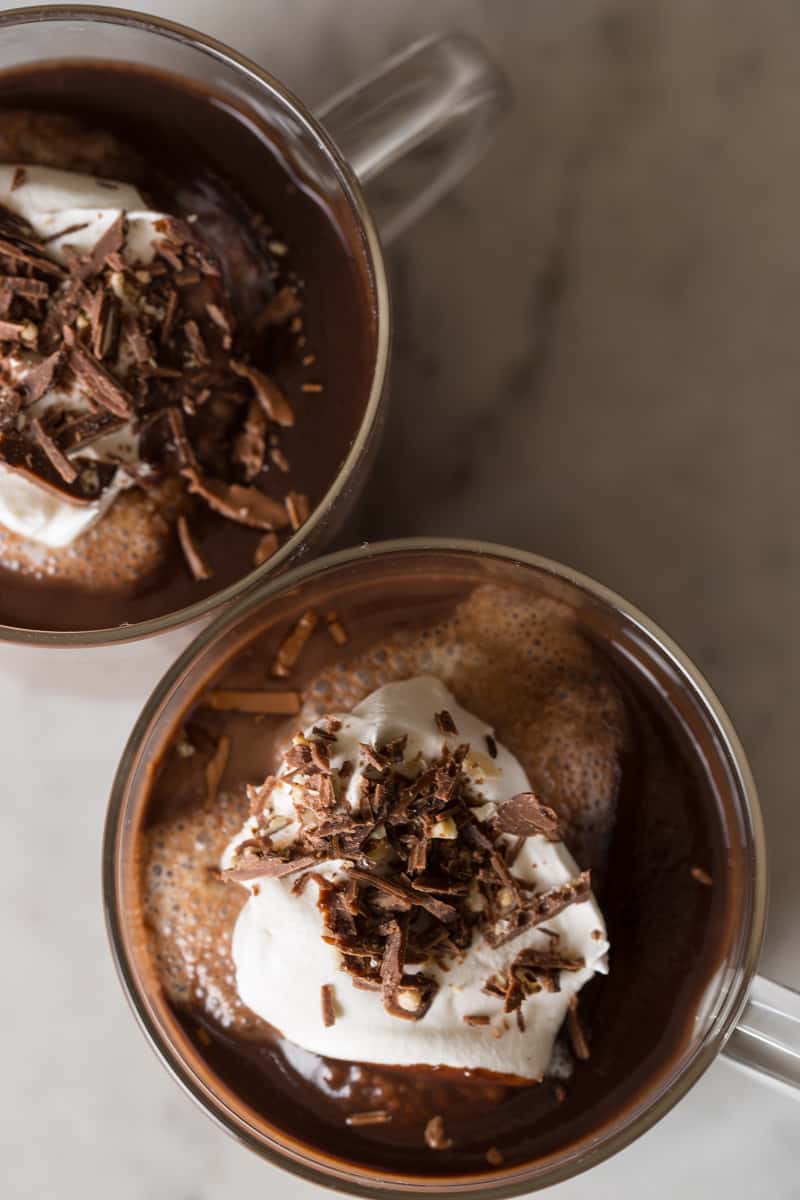 Today, we have a bit of an old school recipe for delicious Drinking Chocolate. We partnered up with GODIVA and created the perfect blend of flavors to create happiness that lingers long after the chocolate has disappeared. For this recipe, we used GODIVA dark chocolate squares, and melted them into milk and cream. This recipe is perfect for sharing, and easy to make in bigger batches. This Drinking Chocolate is similar to hot chocolate, but richer and thicker and better!
We also wanted to let you know that GODIVA is hosting a giveaway to spark a little joy this holiday season. All you have to do is go to GODIVA.com, pick a product that will spark a little joy for you or a loved one, tweet your selection to @GODIVA with the hashtag #GODIVAjoy, and you could win a $250 gift card! Be sure to tweet your treat before the contest ends on December 15th.
We all know GODIVA chocolate is a great gift for everyone on your list, so this timing is perfect! They havelots of joy to offer, from their signature Holiday Ballotin to the Signature Truffle Gift Box. You can visit GODIVA.com to see all their Holiday Offerings.
Good luck and enjoy guys!
Drinking Chocolate
Serves 2
Ingredients:
10 ounces whole milk
8 ounces heavy cream, divided
2 cinnamon sticks
4 ounces Godiva dark chocolate squares, chopped
2 Godiva chocolate truffles or chocolate squares, chopped
Directions:
1. Pour milk, 4 ounces of cream and cinnamon sticks into a small saucepan and simmer over medium-low heat.
2. Remove cinnamon sticks and add dark chocolate. Remove saucepan from heat and allow mixture to sit for 5 to 7 minutes.
3. Gently whisk mixture together until thick and smooth. Divide into two mugs.
4. Pour remaining cream in a bowl and whisk until medium peaks form. Scoop a spoonful of whipped cream into each mug and top with chopped truffles. Serve.