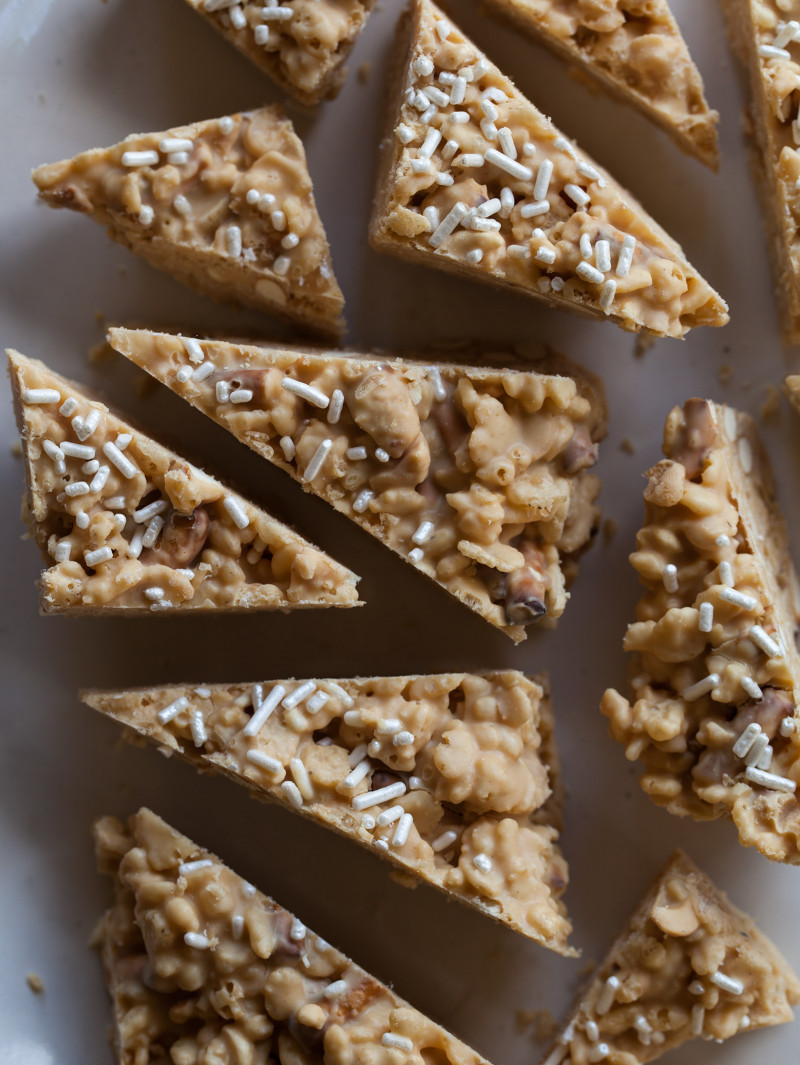 Its kinda cold here in LA (47 degrees, don't laugh). In fact, this is the first time ever in this apartment that I have lived in for three years, that I turned the heat on. It was scary. The fire alarm went off a lot. I was expecting a lot of bad smells because the gas heater would have to burn through cat hair and dust that made it through the vent, but that didn't happen. It was great. Now my apartment is super warm. So this whole cold thing makes it feel a bit more holiday like. I've watched Elf 5 times already this month. Such a good movie. I have my mini pink Christmas tree up with the ornaments secured to the tree (my cats are brats), and a couple of strings of lights up. I am looking forward to going to some Holiday parties, and seeing my family in cold ass Idaho. Mostly though, I am looking forward to going to parties where you have to bring food. Then you show up, and food destroy everyone. What does food destroy mean you ask? It means your food tastes better and looks better than what everyone else brought. You know it, and they all know it. The girl that brought the gross orange looking dip will stare you down because her casserole dish of nastiness is still in tact while your stuff is gone. This may seem childish and stupid, but whatever. Its my thing, and yes, I secretly judge you as a person for whatever food you bring to a party. So I encourage you all to go to parties with the intent to food destroy everyone. These Cracked Out Rice Krispies Treats are a pretty good start. The creative and funny name will give you extra points.
♥ Teri
Cracked Out Rice Krispies Treats
Makes 24
Ingredients:
3½ cups Rice Krispies cereal
1 cup dry roasted peanuts, chopped
1 cup small pretzel sticks, broken up
1/3 cup smooth peanut butter
6 ounces white chocolate chips, melted
optional:
sprinkles
Directions:
1. Place cereal, peanuts and pretzels into a large mixing bowl and gently toss together.
2. In another bowl stir together the peanut butter and melted chocolate until smooth.
3. Pour the peanut butter mixture over the cereal mixture and fold together until well coated.
4. Drop 2 tablespoon sized mounds of the mixture onto a parchment lined baking sheet and top with the sprinkles, if using.
5. Place in the refrigerator for 1 to 2 hours to allow the treats to set quicker.
6. Once the chocolate/peanut butter has set carefully peel the treats from the sheet of parchment and serve.