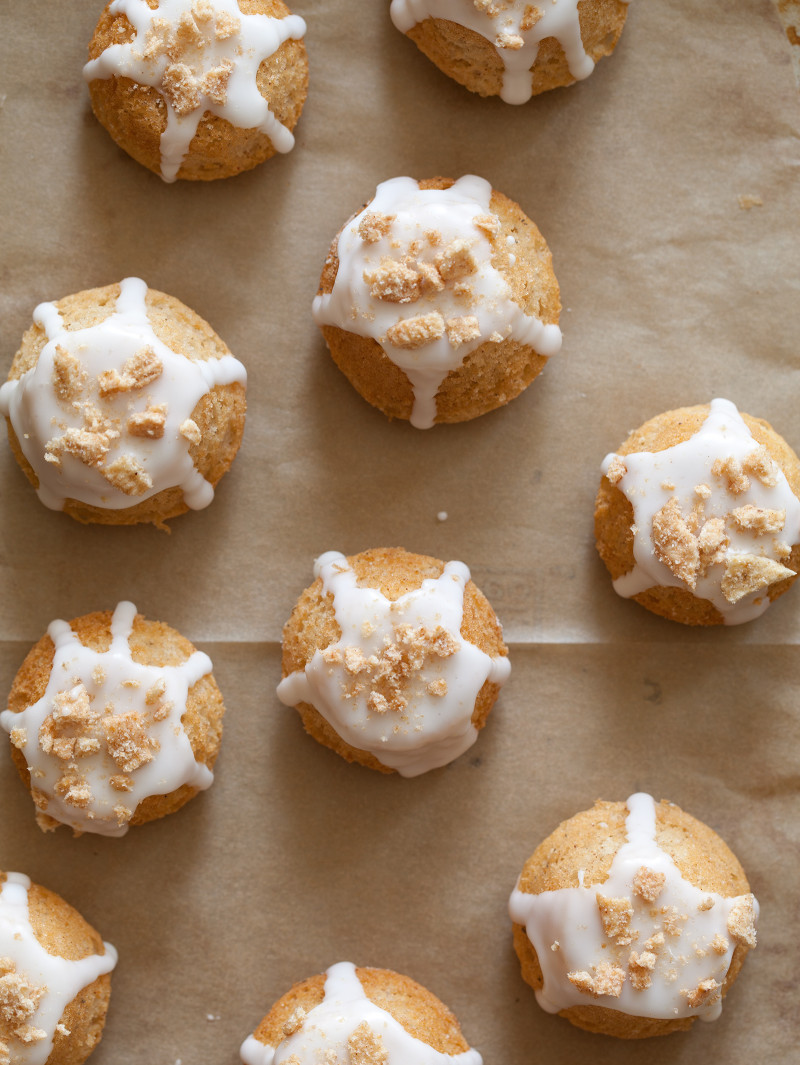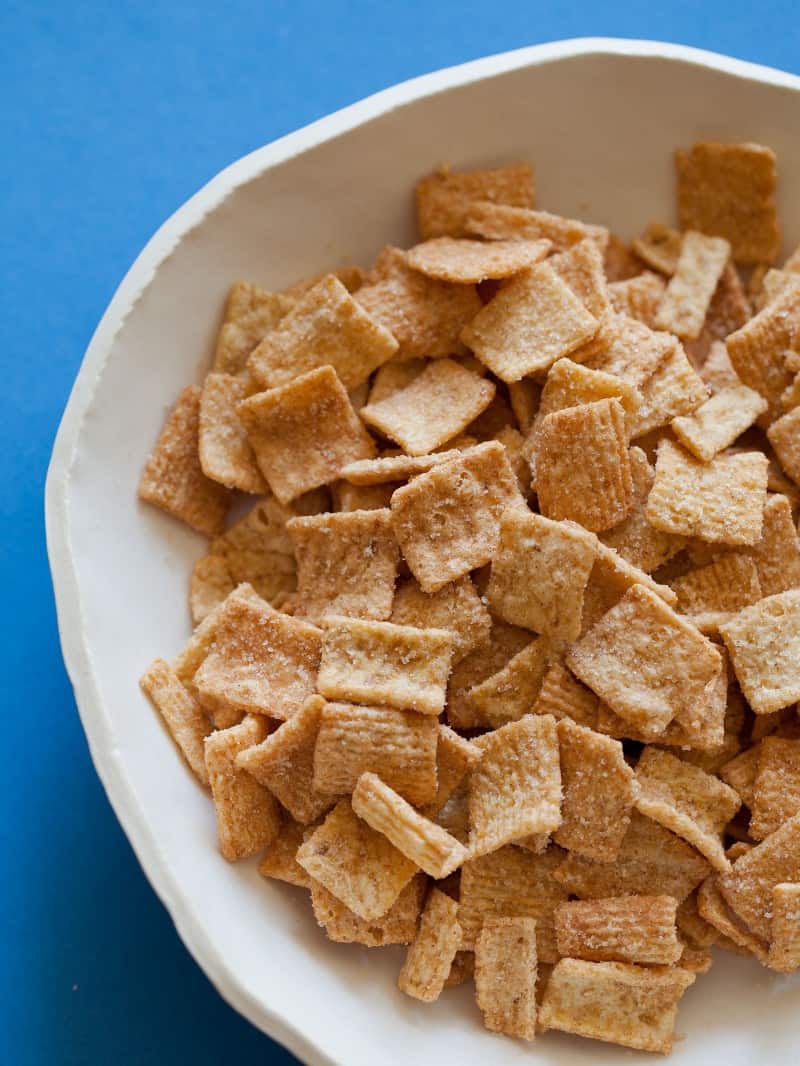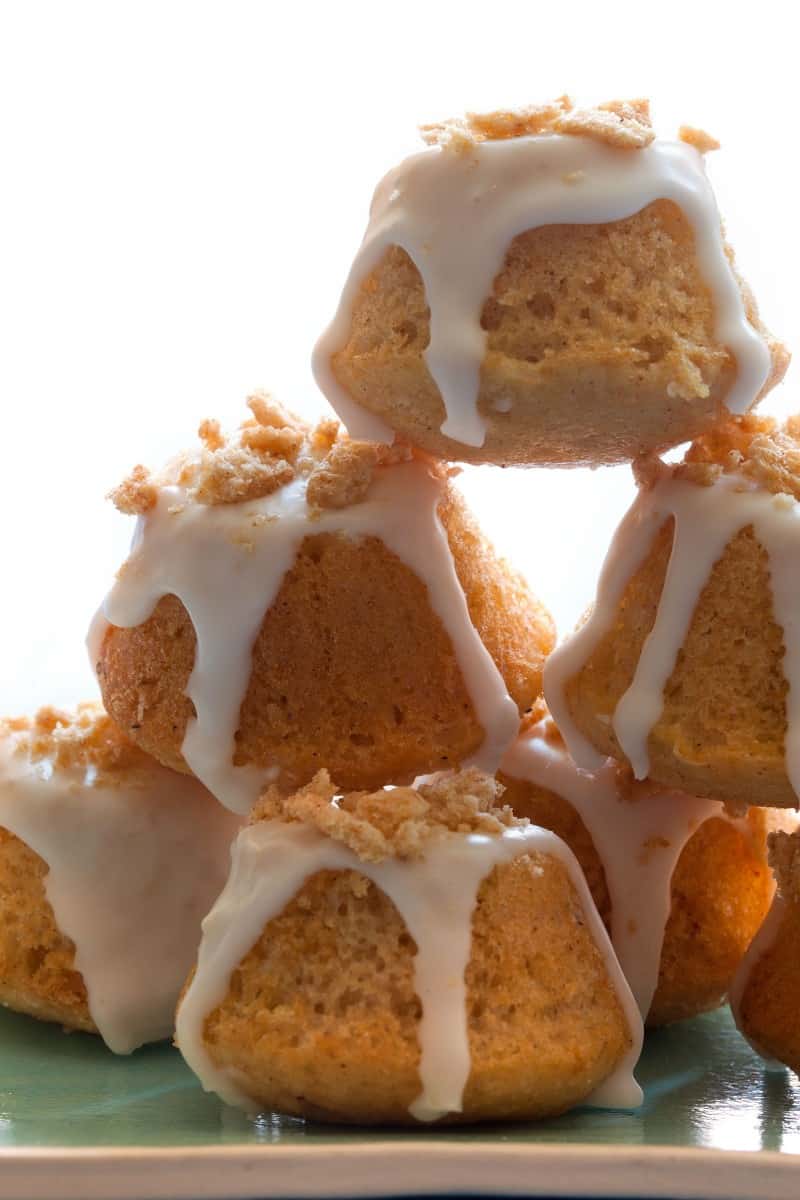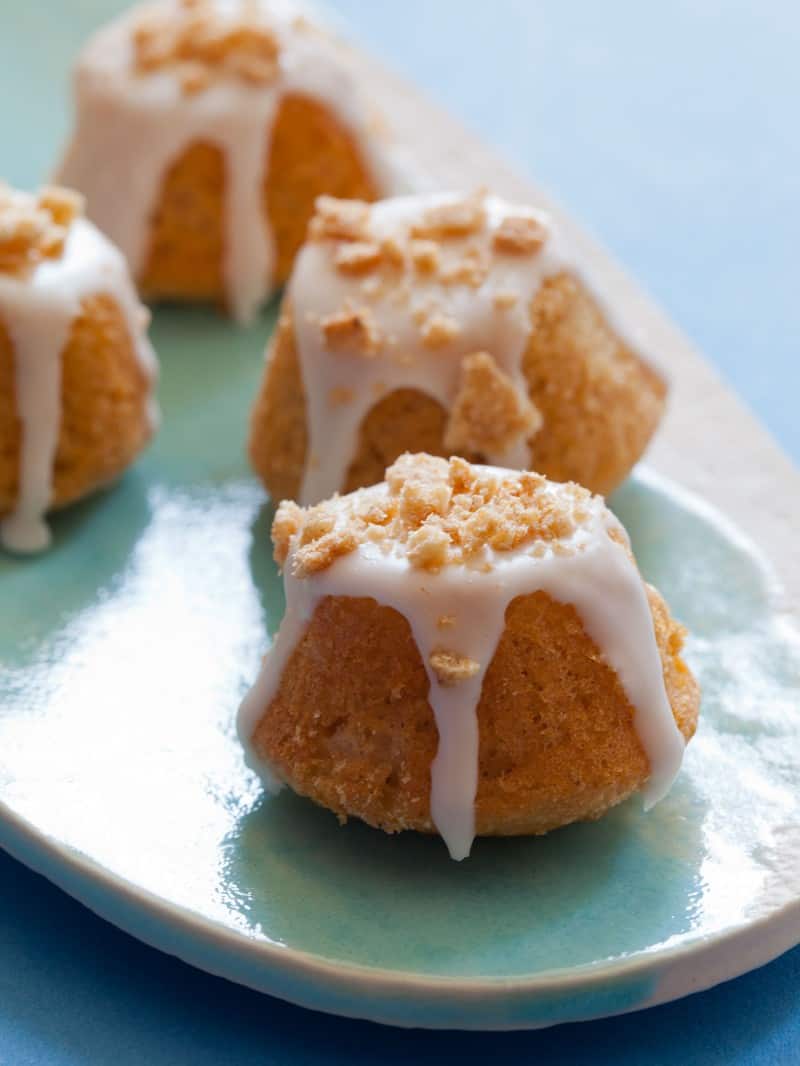 Hey Guys! When I was growing up cereals like shredded wheat wasn't something we ate….ever. Nor did we do, super healthy, super low in sugar, organic granola, or even steamy hot oatmeal with a sprinkle of brown sugar, diced apples, etc. (and fyi, to this very day I totally hate the stuff….yep, 'tis true). For breakfast, my family and I ate things like spicy tofu soup, oxtail soup, rice and kimchi, rice porridge, this is just how I grew up!…but I digress. Something we did always seem to have around for a quick and easy "breakfast" was super sugary Cinnamon Toast Crunch….and Corn Pops and Rice Krispies and Cap'n Crunch …but Cinnamon Toast Crunch was by far my absolute favorite! I always felt like I was eating a cinnamon roll when eating a bowl of this cereal….and whenever I'd get to the bottom of the bowl, I was always more than happy to suck down the remaining cinnamon-sugar milk. So Good!
Anyway, I thought it would be fun to create sort of a throwback to one of my favorite childhood cereals, so today we have "Cinnamon Toast Crunch Coffee Cake Bites". I wanted to stay in the realm of sweet breakfasts and bite-sized anythings, because small is awesome! If you're worried about the bites themselves sticking to the muffin tin, then go ahead and use mini liners and peel them off the bites once they cool before turning them upside down and glazing them. These are really great with or without the streusel center, so it's really up to you; the streusel helps to incorporate the actual cereal into the recipe more as well as imparts a great flavor and texture.   I hope you guys make a batch of these this weekend while thinking about your favorite sugary cereal growing up….and those cheesy commercials! xx, Jenny
Cinnamon Toast Crunch Coffee Cake Bites
Makes 32
Ingredients:
cereal streusel:
1/2 cup finely crushed Cinnamon Toast Crunch cereal
1/4 cup finely chopped walnuts
4 tablespoons cold unsalted butter
cinnamon coffee cake:
1 1/2 cups all purpose flour
1 1/2 teaspoons cinnamon
1/2 teaspoon baking soda
1/2 teaspoon salt
1/2 cup unsalted butter, softened
1 cup granulated sugar
2 eggs, room temperature
1/2 cup sour cream
1/2 cup Greek yogurt
1 teaspoon vanilla extract
vanilla glaze:
1 1/2 cups powdered sugar, sifted
3 tablespoons milk
1 1/2 teaspoons vanilla extract
Directions:
1. Preheat oven to 350°F
2. For the streusel: In a small mixing bowl toss together the cereal and walnuts. Add cold butter and cut into mixture until a fine crumble forms. Set aside.
3. For the cake: Sift together flour, cinnamon, baking soda, and salt into a mixing bowl and set aside.
4. Place softened butter and sugar into a medium mixing bowl and cream together with a hand mixer (on medium speed). Scrape down sides of bowl and add eggs, one at a time. Add sour cream, yogurt and vanilla and mix together.
5. Add flour mixture to butter mixture and mix until fully incorporated.
6. Lightly grease a mini muffin pan. Scoop batter into a piping bag or large Ziploc bag and fill each muffin hole a third high with the batter and top with a sprinkle of streusel. Pipe more batter over the streusel until about 3/4 full.
7. Bake in the oven for 25 to 30 minutes or until a toothpick comes out clean when inserted into the center of the bites.
8. When cool enough to handle, carefully remove each bite from the muffin tin and place upside down onto a cooling rack. Allow bites to cool completely.
9. Place powdered sugar into a small bowl and add milk and vanilla. Gently stir with a fork until smooth.
10. Pour about 1 teaspoon of the glaze over each bite and top with bits of cereal. Serve.