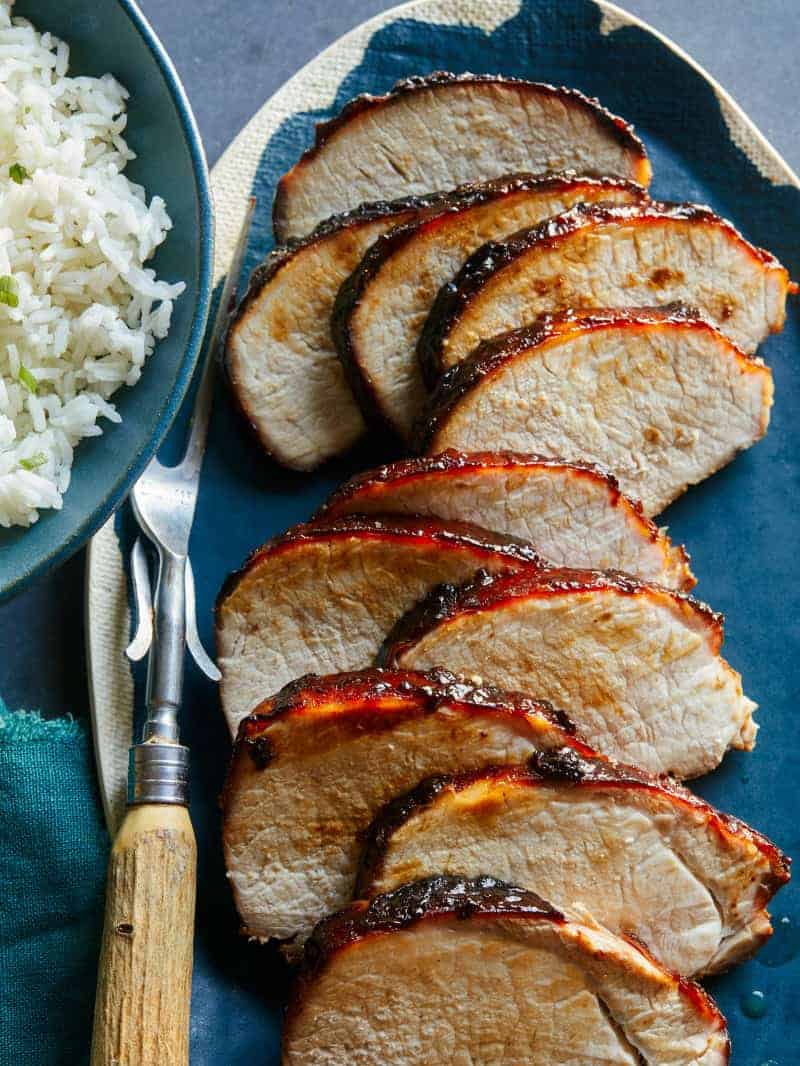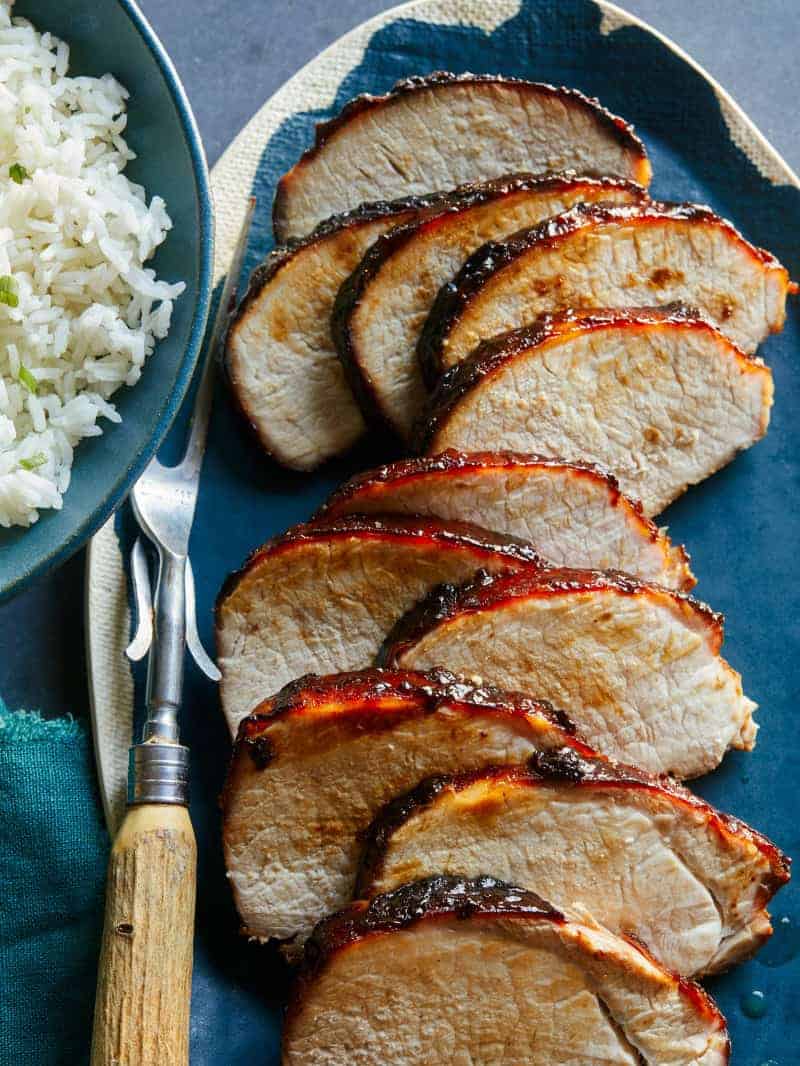 Is everyone as excited for the holidays as much as I am? This is such a crazy time of year for everyone, and it's really easy to get wrapped up in all the stuffy holiday logistics. –I think it's important for everyone to take a step back and (try to) enjoy the ride! This holiday season we're making something a little different and totally delicious. We're making Char Siu Pork Tenderloin for one of our holiday gatherings, and we couldn't be more excited! Traditionally char siu pork is made with pork shoulder, but I love using pork tenderloin because it's really quick and easy to cook up, plus it's also a leaner and healthier cut of protein, which I appreciate. Using pork tenderloin as the star ingredient is also an easy way to feed a crowd on a budget since it's quite inexpensive and budget friendly!
Our char siu marinade is simple to make, but loaded with tons of sweet and savory flavors that create a glossy and crisp crust around the tenderloin as it cooks up. The robust flavor of the marinade is perfect against the mild flavor and soft texture of the tenderloin. Not only is this a delicious and unique dish to cook up this holiday season, but it also makes for the best pork leftovers! You can chop the leftover tenderloin up and throw it into a breakfast burrito or toss it into a potato hash the next morning. You can also slice it up really thin and serve it on pressed sandwiches, there are tons of possibilities!
If you're looking to serve a unique dish this holiday season that can feed a crowd while still staying within a reasonable budget, we highly recommend this crowd pleasing Char Siu Pork Tenderloin. It's a stress-free dish that's packed with tons of delicious flavor. You can also hop on over to Pork Be Inspired for more holiday inspired pork deliciousness! Enjoy!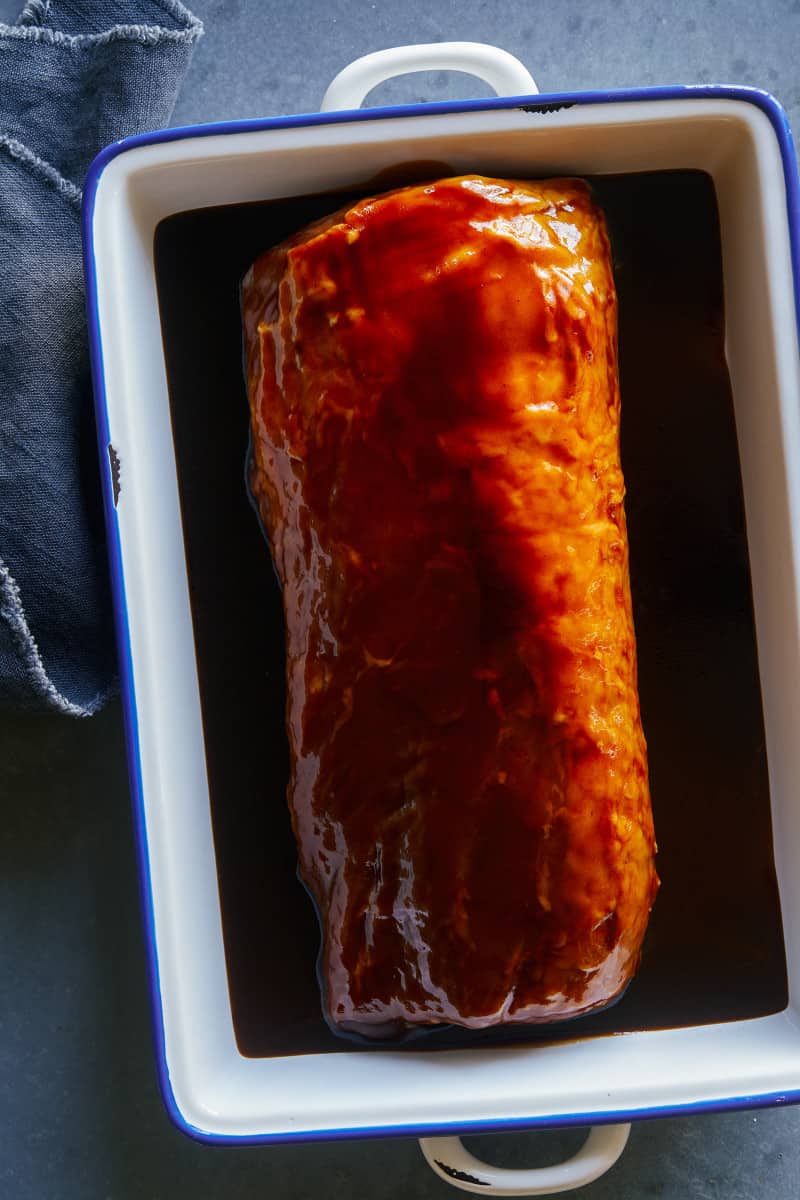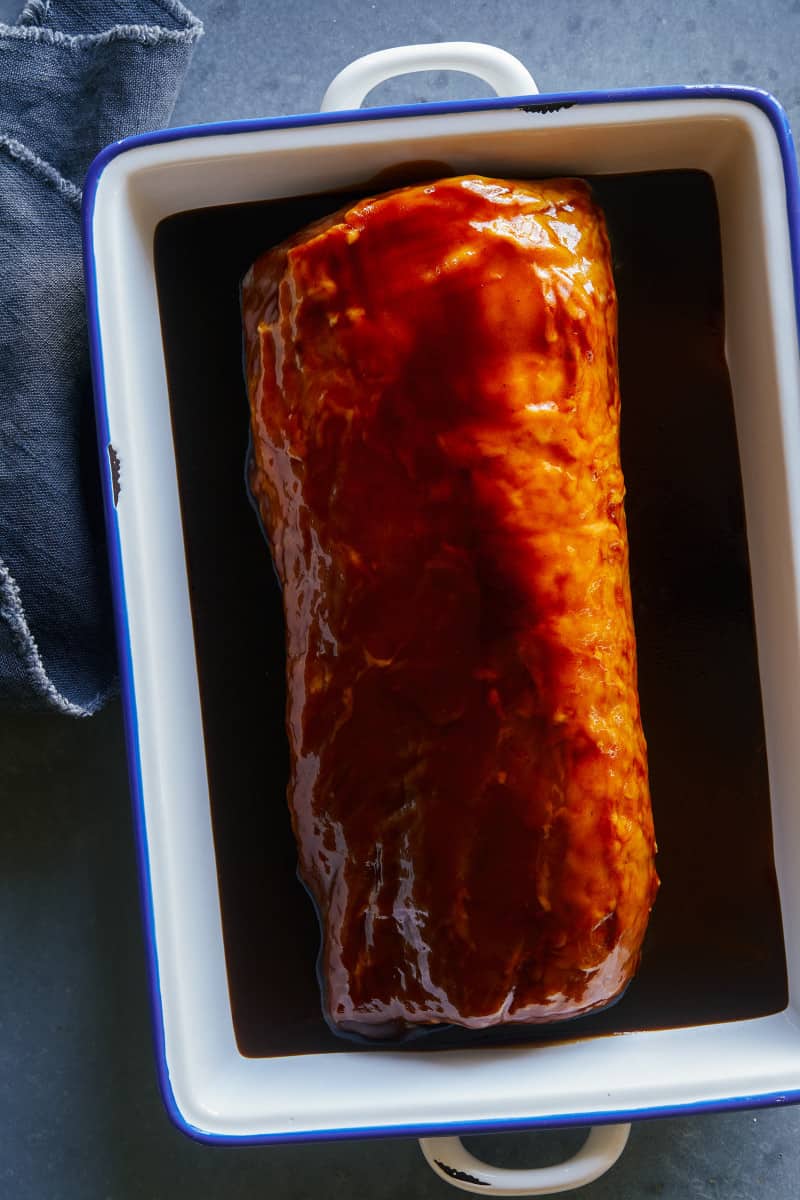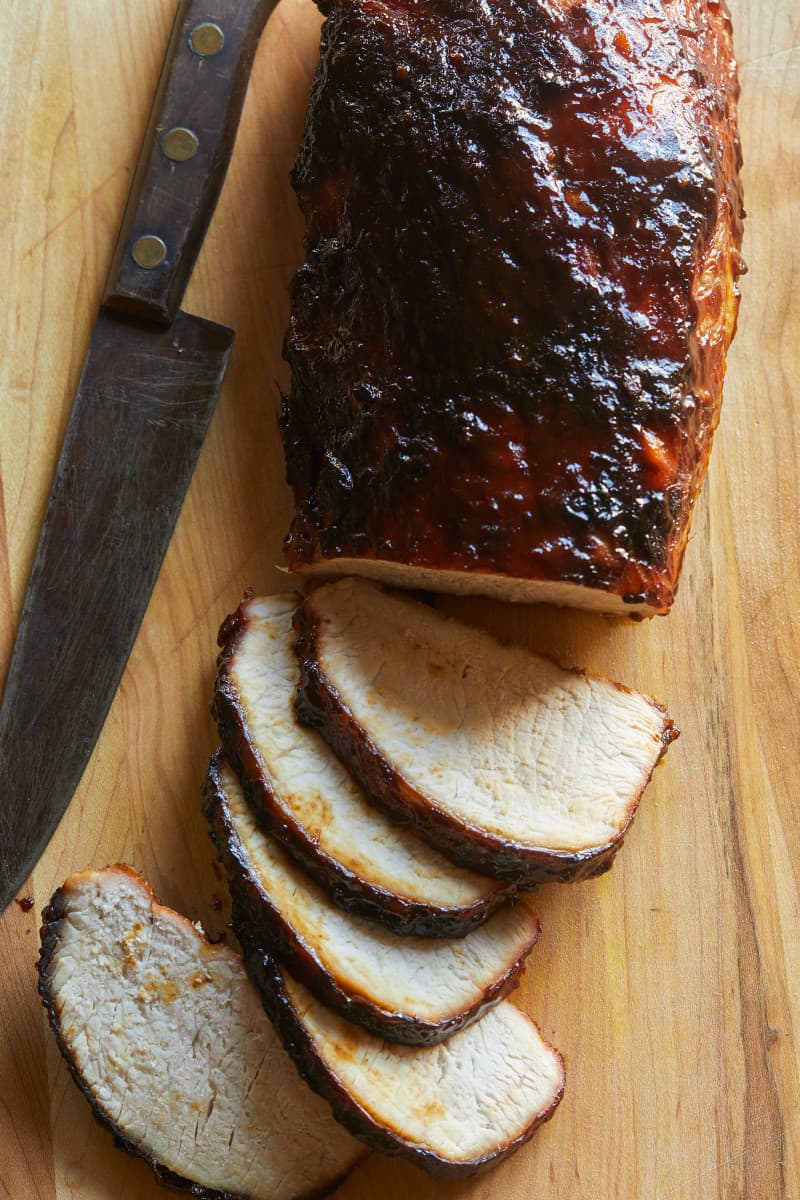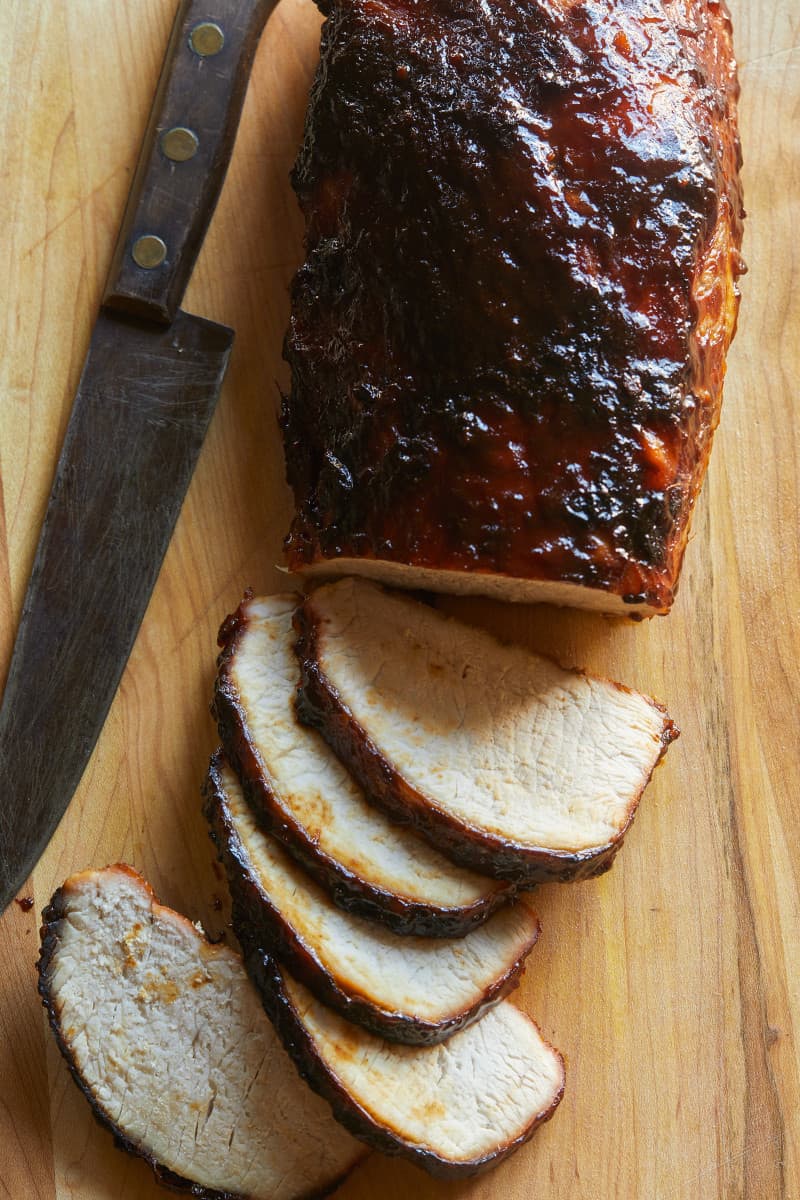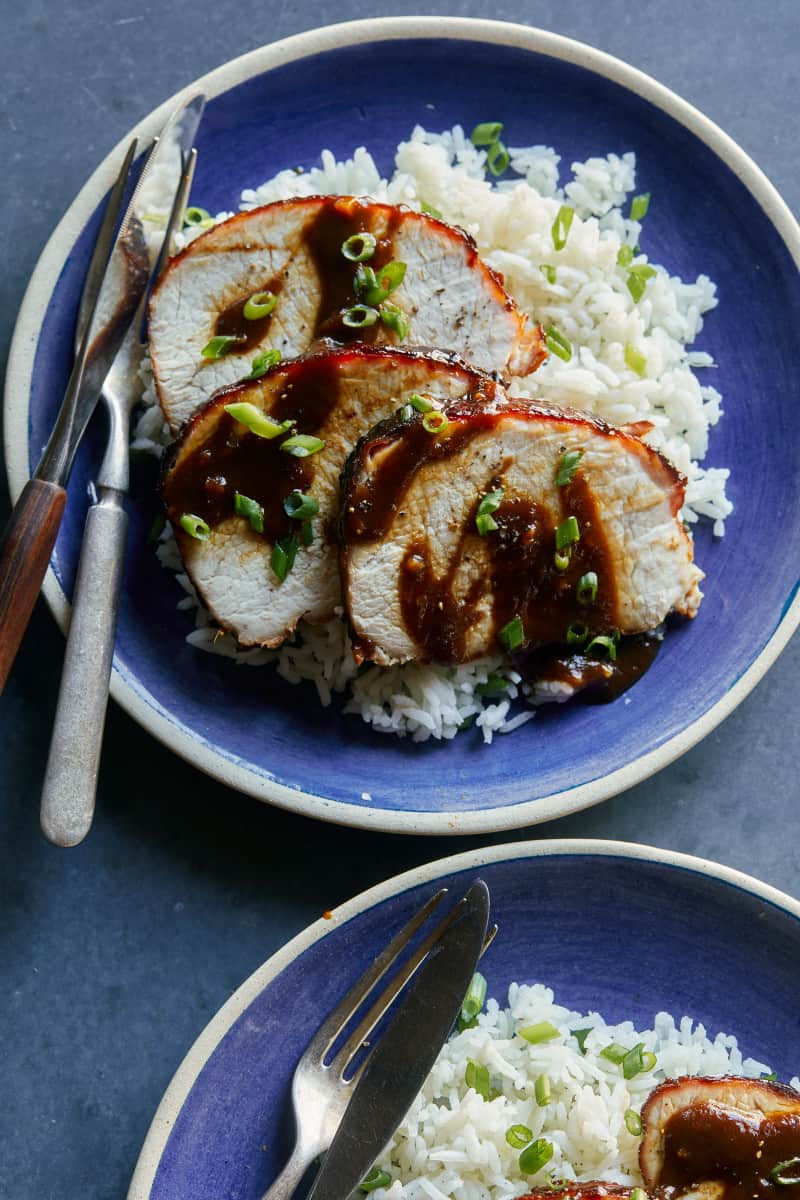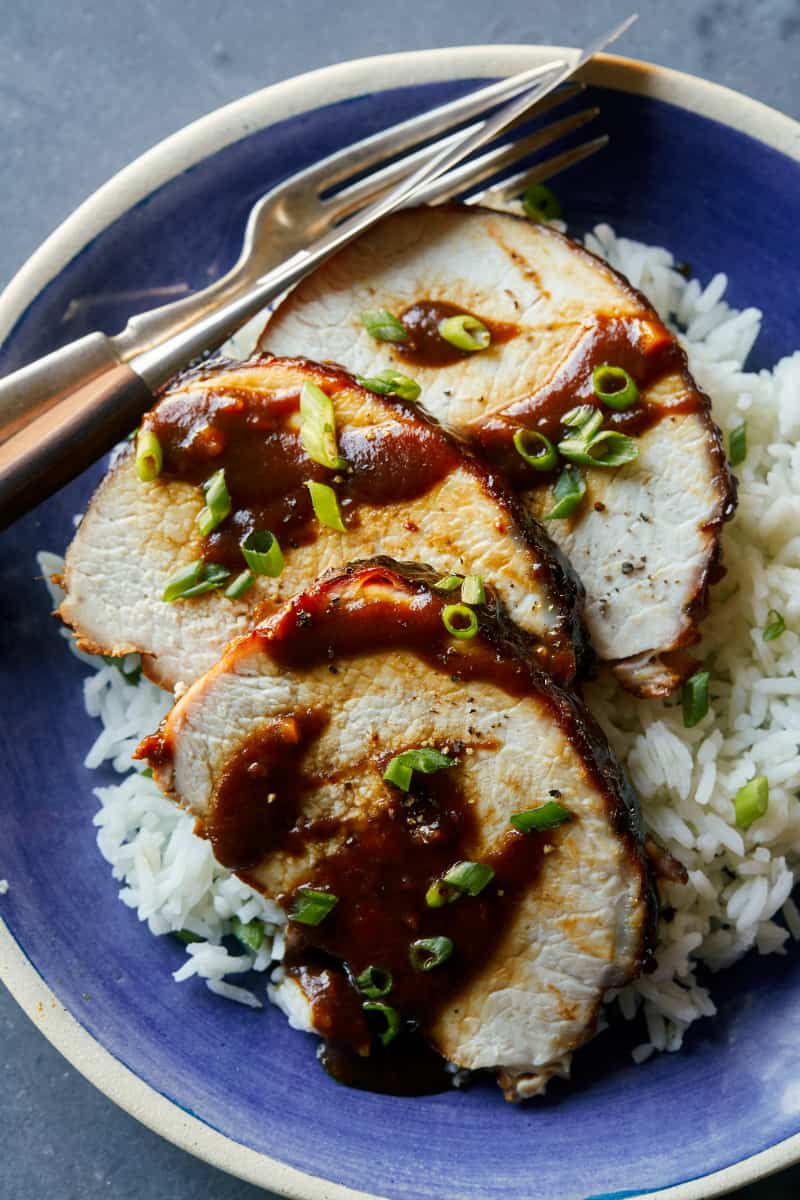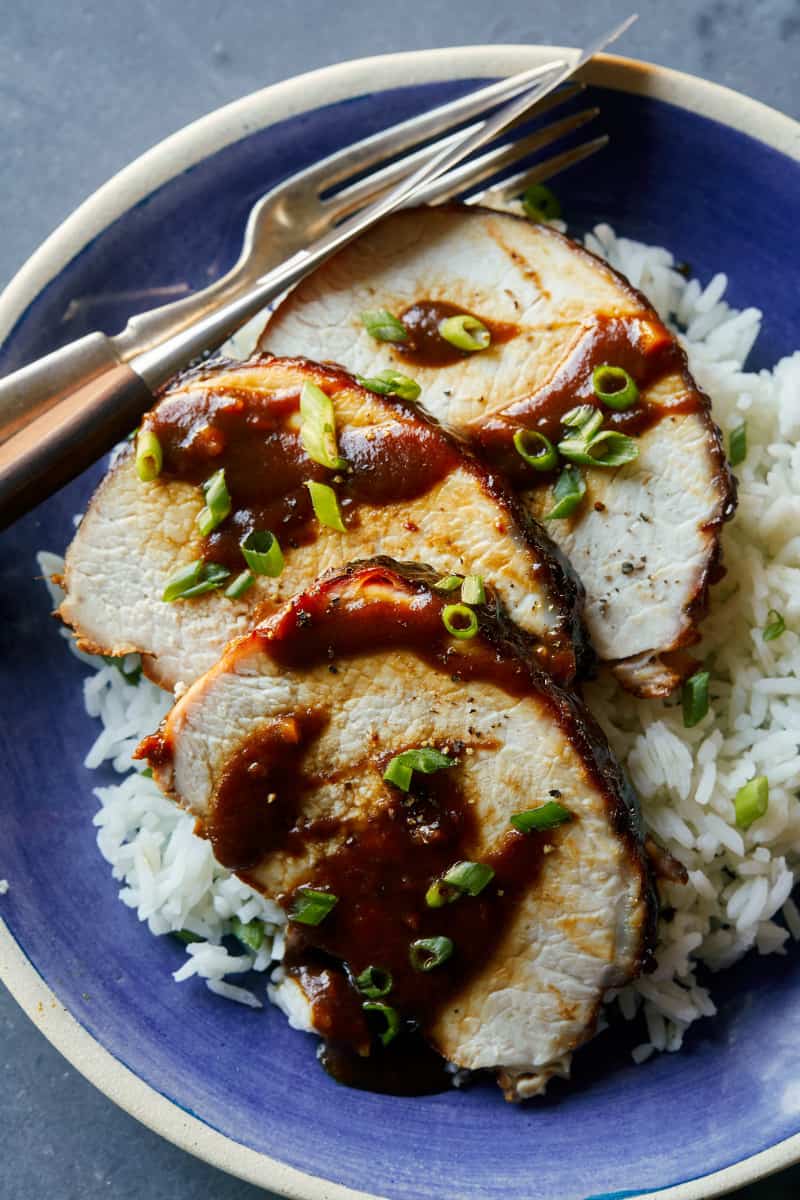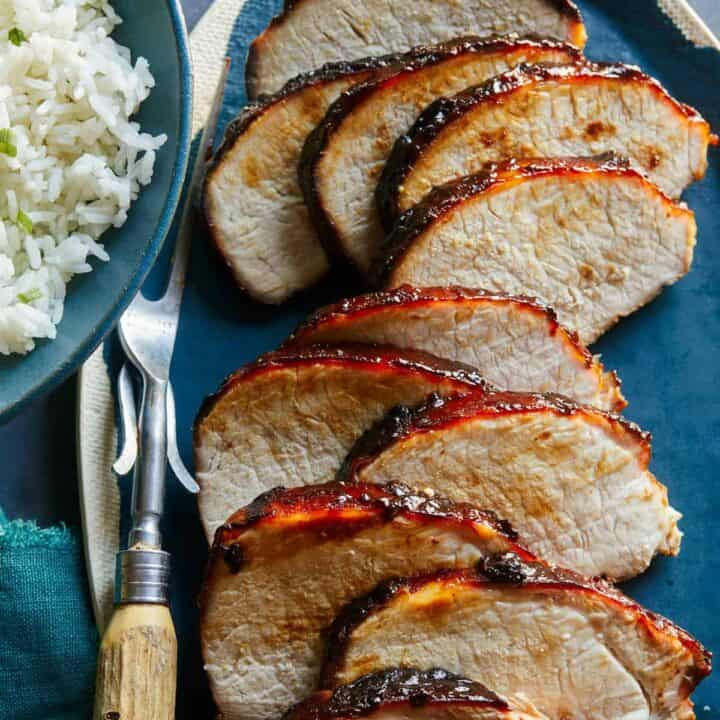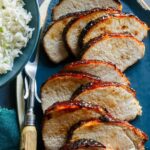 ---
Char Siu Pork Tenderloin
INGREDIENTS
2

pounds

pork tenderloin or pork loin

salt and pepper to taste

3

tablespoons

soy sauce

4 1/2

tablespoons

honey, divided

3

tablespoons

hoisin sauce

1 ½

tablespoons

sugar

2

teaspoons

oyster sauce

1

teaspoon

Chinese five spice powder

1

tablespoon

extra virgin olive oil

1 ½

teaspoons

sesame oil
INSTRUCTIONS
Pour all marinade ingredients, except 1 ½ tablespoons honey, into a saucepan and stir together. Simmer over low heat, occasionally stirring for about 20 minutes. Remove from heat and cool to room temperature.

Lightly season pork tenderloin with salt and white pepper.

Place pork tenderloin in a re-sealable plastic bag and pour marinade over pork, reserving 1/3 cup of the marinade.

Shake bag around to ensure all of the pork is covered in marinade.

Remove as much air from the bag as possible, seal and refrigerate for at least 4 hours and up to 24 hours.

Remove pork from bag with marinade and place onto a baking sheet with a rack inserted in it (or a roasting pan).

Pour marinade into a mixing bowl and stir in remaining 1 ½ tablespoons honey.

Roast pork tenderloin for 20 to 25 minutes (30 to 40 minutes for pork loin) or until the internal temperature reaches 145˚F, generously basting with the marinade, every 10 minutes.

Once pork has reached the correct internal temperature, glaze pork once more and broil on high for 1 to 2 minutes or until pork is glossy and crisp. Remove from heat and allow loin to rest for 3 to 5 minutes.

Slice into ½ inch slices, top with sliced green onion and serve over rice with reserved char siu sauce on the side.
Calories:
445
kcal
Carbohydrates:
31
g
Protein:
49
g
Fat:
14
g
Saturated Fat:
3
g
Polyunsaturated Fat:
3
g
Monounsaturated Fat:
6
g
Trans Fat:
1
g
Cholesterol:
148
mg
Sodium:
1149
mg
Potassium:
963
mg
Fiber:
1
g
Sugar:
27
g
Vitamin A:
8
IU
Vitamin C:
1
mg
Calcium:
29
mg
Iron:
3
mg