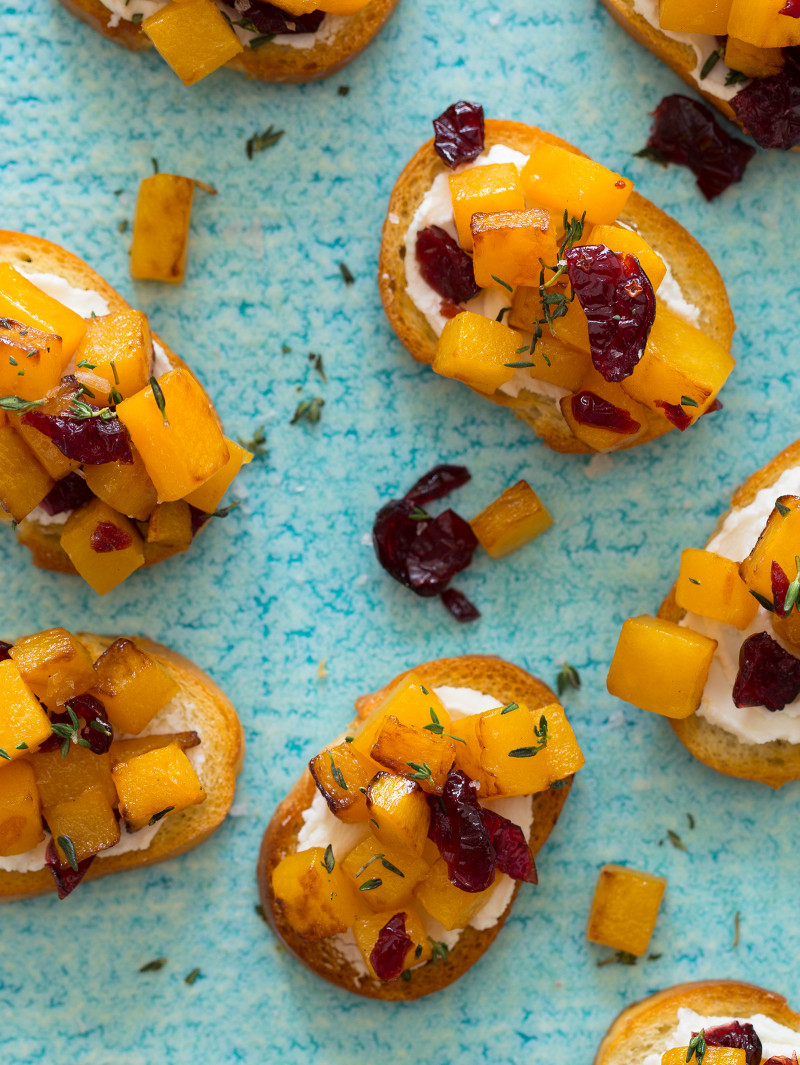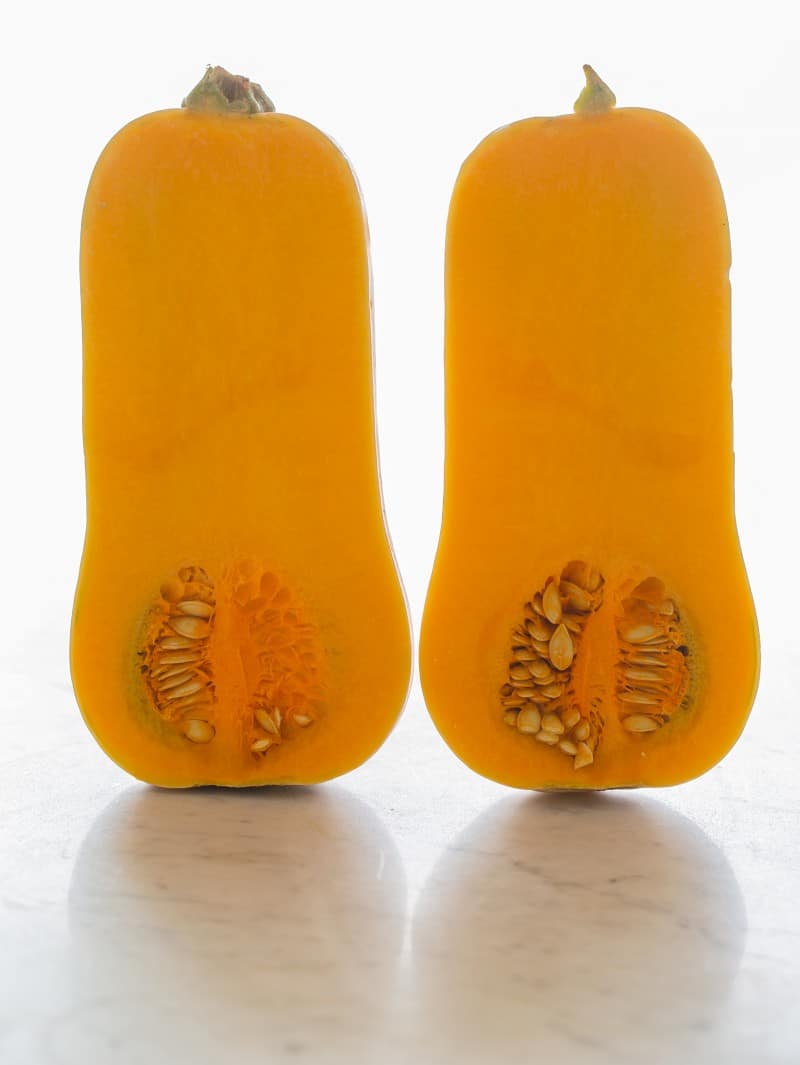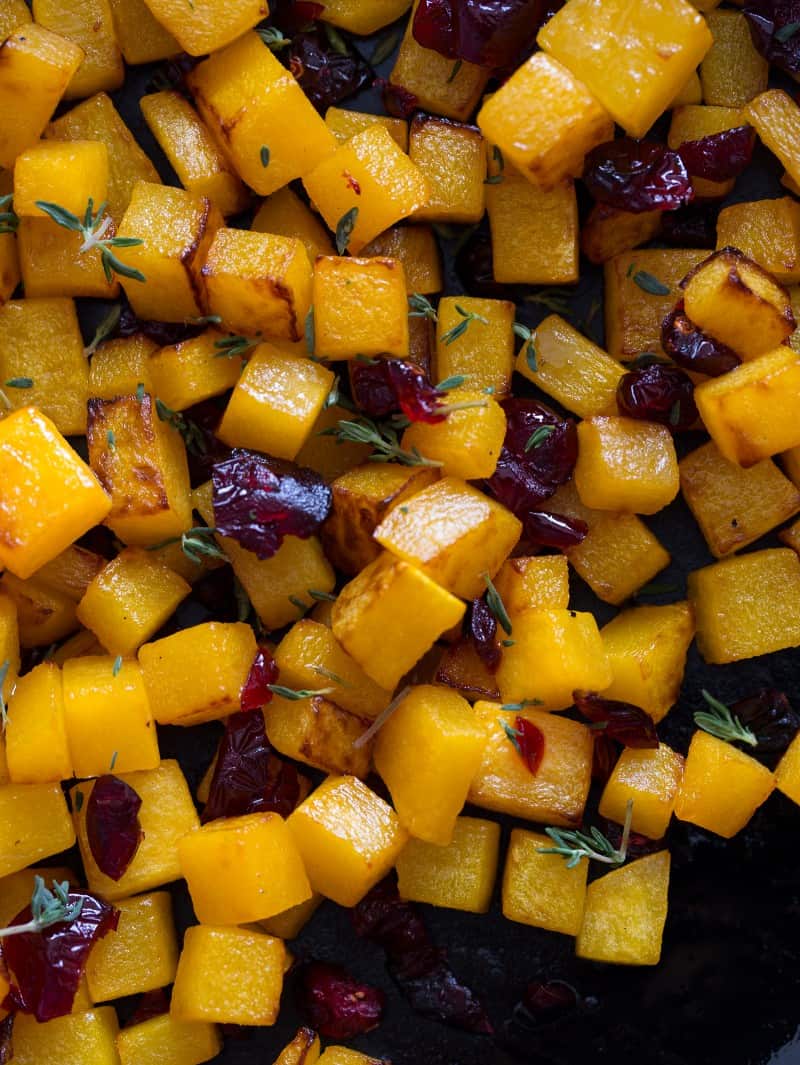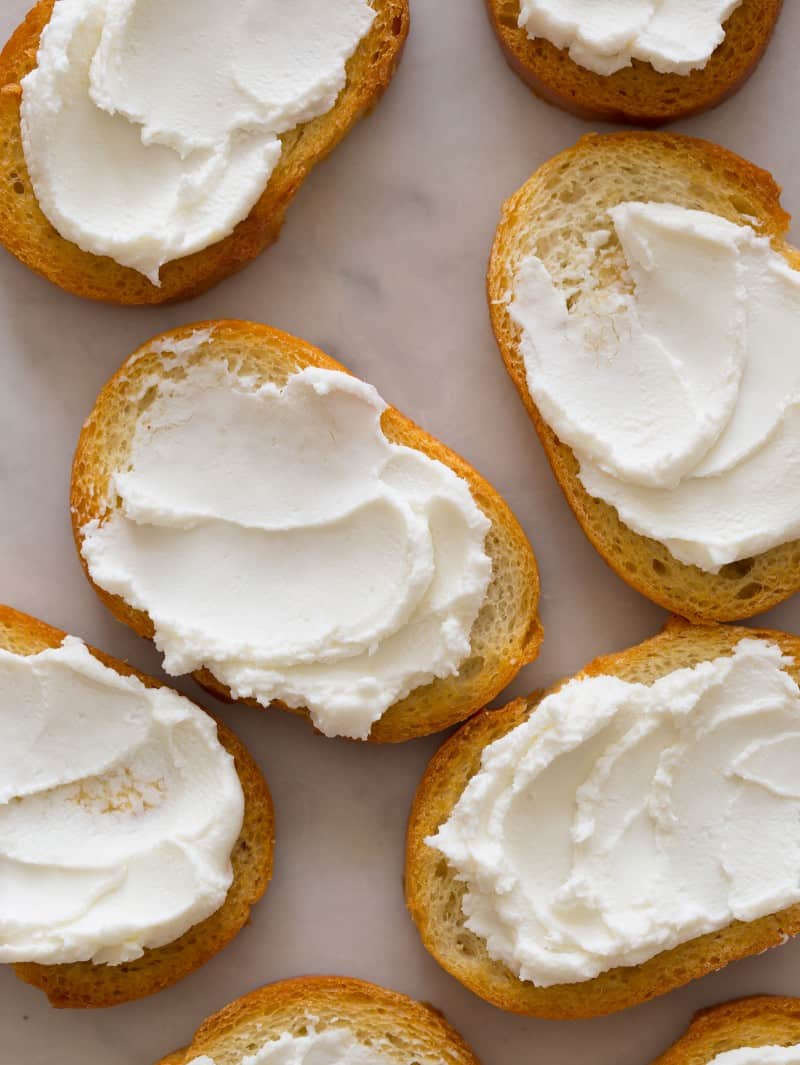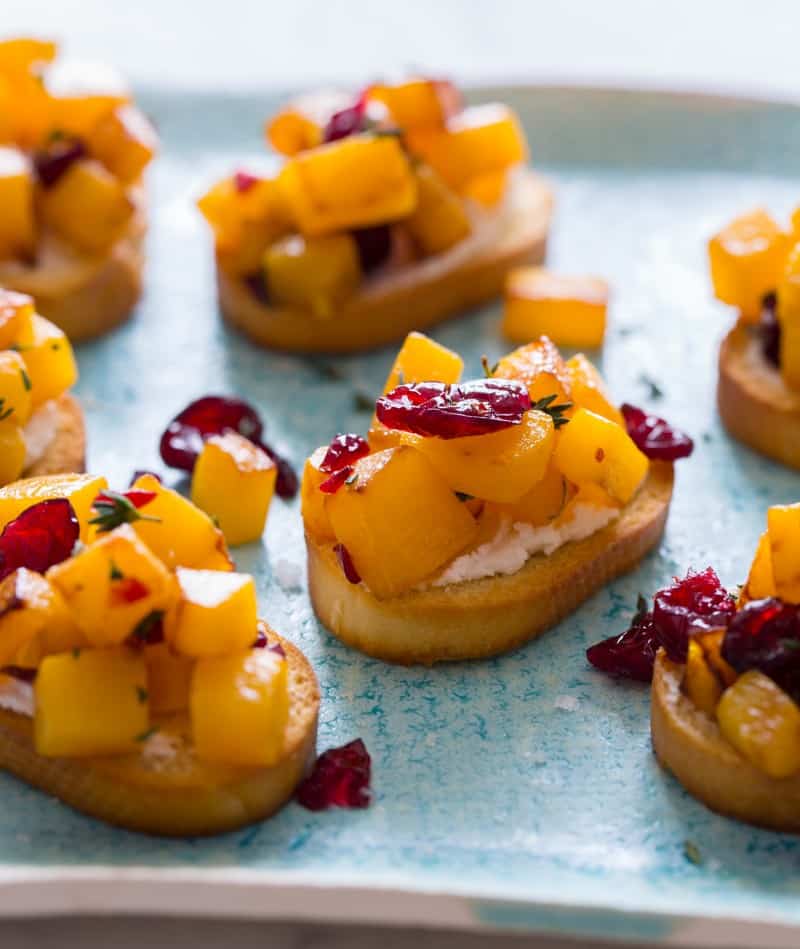 I purchased a Roomba recently with high hopes that I too could have a cat shark riding a Roomba around in my kitchen. Also, with two cats, it gets gross and having a robot in my house to suck up cat hair is pretty cool. The things that are not so cool is that I have somehow managed to program the Roomba to start a cleaning cycle at 3 in the morning on Sundays. At first I thought my cat magically stepped on the cleaning button, but he did not. I've tried to figure it out how to un program it, watched the dvd that comes with it and I just can't. So basically my fix is to box the Roomba in at it's charging station on Sunday night and then it can't move. HA. Teri: 1 Roomba: 0.
I've been trying to think of a way to tie in my random Roomba story and there isn't a way. So let's just talk about these Butternut Squash Cranberry & Goat Cheese Crostini. This is basically fall bruschetta which I freaking love, because I loooovvveeeeee butternut squash so much. These simple little crostini are so pretty and colorful and look like leaves when they change for fall (I felt so pinterest inspirational quote-y when I typed that for some reason). You can add hazelnuts if you want a crunch factor too.
♥ Teri
Butternut Squash, Cranberry and Goat Cheese Crostini
Serves 8 to 10
Ingredients:
2 1/2 tablespoons extra virgin olive oil
1 (12") sourdough baguette, thinly sliced (1/4" pieces)
3 to 4 ounces goat cheese, softened
topping:
1 1/2 tablespoons extra virgin olive oil
1 shallot, minced
1 1/2 cups peeled and diced butternut squash
2 garlic cloves, minced
1/2 cup dried cranberries, roughly chopped
2 1/2 tablespoons minced thyme
salt and pepper to taste
Directions:
1. Preheat oven to 375˚F.
2. Brush each side of sliced baguette pieces with oil and lightly season with salt and pepper.
3. Bake for 5 minutes, flip each crostini, and continue to bake for an additional 3 to 4 minutes. Remove from oven and set aside.
4. For topping: Pour oil into a heavy bottom skillet and place over medium-high heat. Add shallots and sauté for 2 minutes.
5. Add squash and continue to sauté for 4 minutes. Reduce heat to medium, add garlic and 2 tablespoons thyme and stir together. Season with salt and pepper.
6. Cook mixture for 5 minutes, add cranberries and season with salt and pepper.
7. Continue to cook for 4 to 5 minutes or until squash is fork tender. Stir in remaining thyme and adjust seasonings.
8. To assemble: Spread a small amount of goat cheese onto each crostini and top with a spoonful or two of the squash mixture. Serve.