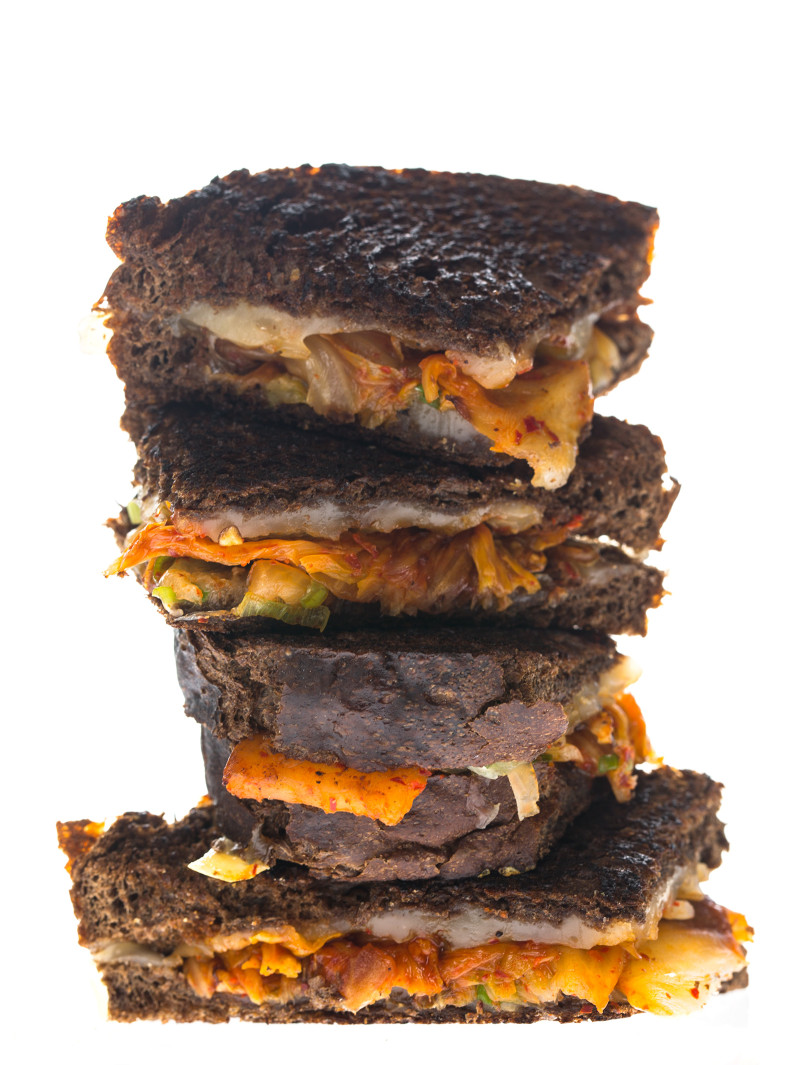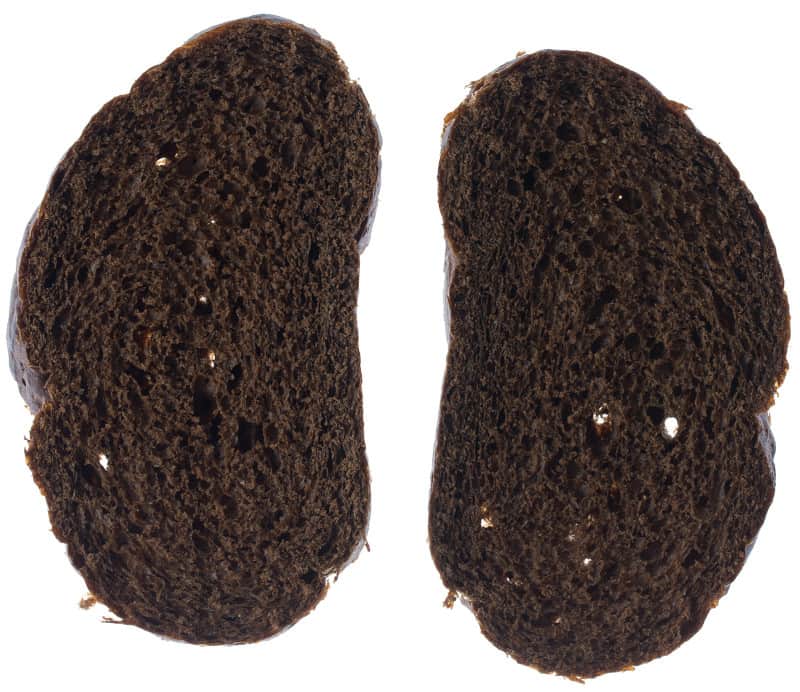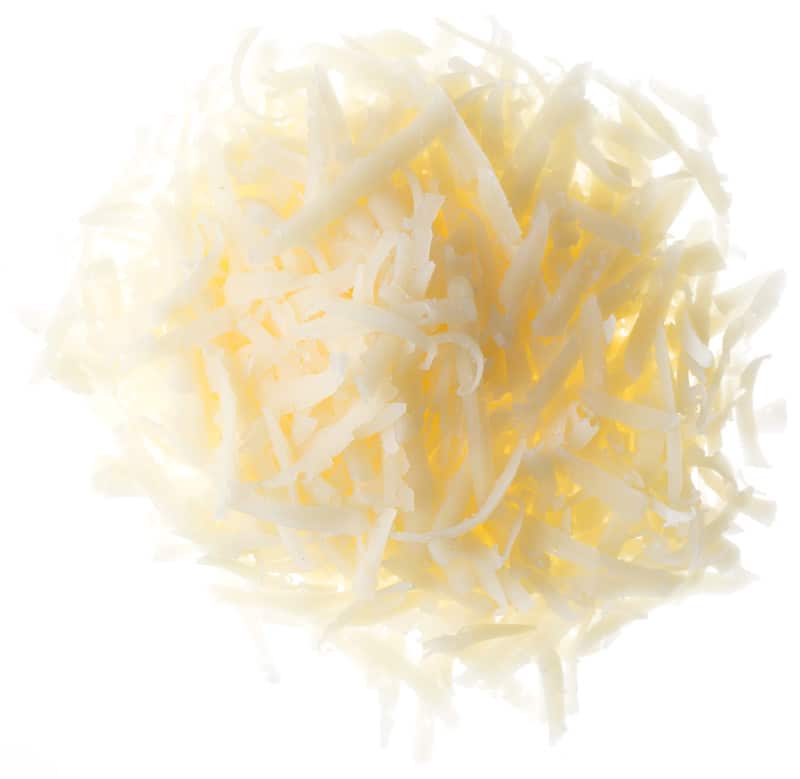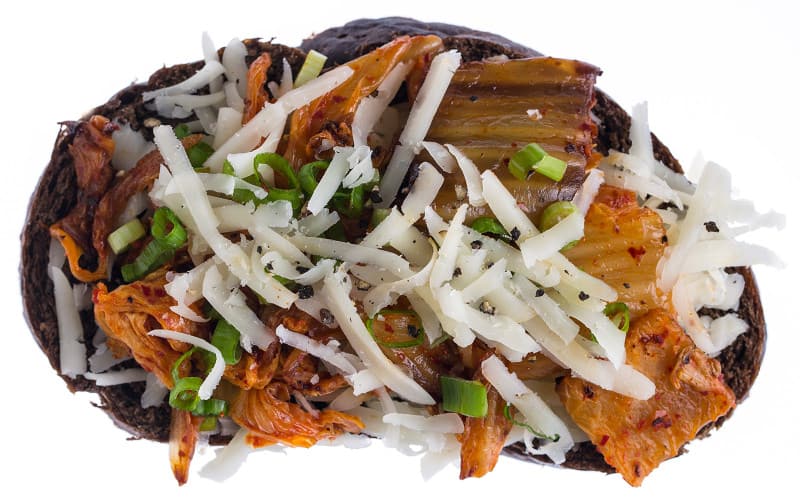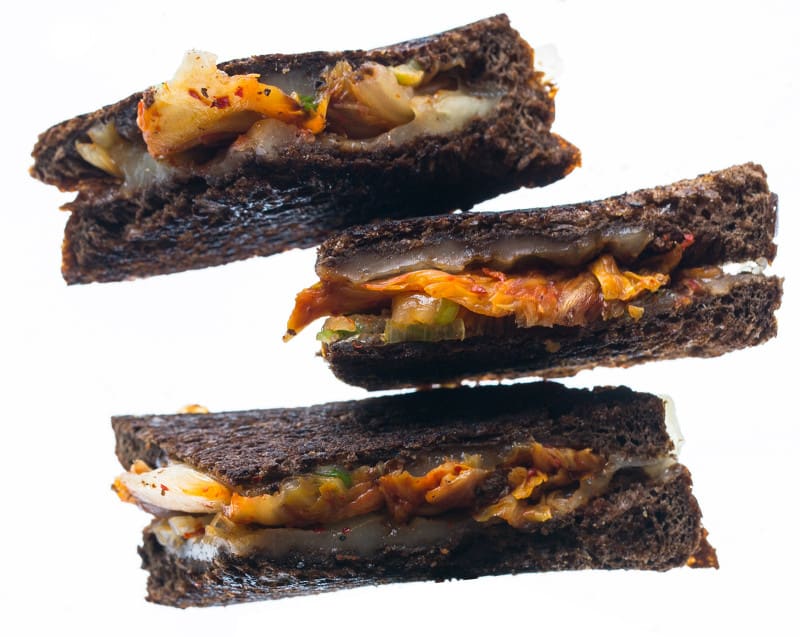 Hi Guys! We're on day #3 of our grilled cheese week and today we have a rich and spicy Buttered Kimchi Gruyere and Green Onion Grilled Cheese. I don't think I'm a snob about very many foods, but when it comes to kimchi, I'm hyper-critical (but aren't most Koreans?). It's something you either love or hate, I don't think there's really an in-between with this spicy, fermented cabbage filled with stinky goodness. I personally prefer using "old" of aged kimchi for my grilled cheeses. This might seem like a strange combination, but I promise you guys kimchi and cheese go really well together…AND if you like kimchi but have never sauteed it in some butter, you're in for a pretty tasty surprise. The kimchi becomes caramelized, slightly sweetened and the texture softens. This grilled cheese may not be everyones cup of tea, but if it is or you're in for a mini culinary adventure, it perfectly hits the spot! Enjoy! xx, Jenny
Buttered Kimchi Gruyere and Green Onion Grilled Cheese
Ingredient List:
buttered kimchi:
3 1/2 tablespoons unsalted butter, softened
2 teaspoons sesame oil
1 cup kimchi, drained and chopped
buttered kimchi
slices of dark rye bread
unsalted butter, softened
shredded Gruyere cheese
thinly sliced green onions
Directions:
1. Place a medium skillet over medium-high heat and melt butter. Add sesame oil followed by the kimchi and sauté for 5 to 7 minutes until lightly caramelized. Remove from heat and allow to cool for at least 15 minutes.
2. Slather both sides of each slice of bread with butter.
3. Sprinkle some shredded gruyere onto the bottom half of a slice of bread and top with a heap of buttered kimchi. Top kimchi with another generous sprinkle of cheese and a small amount of green onions
4. Finish assembling the grilled cheese by topping with another slice of bread and gently pressing the entire grilled cheese together.
5. Place a cast iron skillet over medium heat and melt a couple tablespoons of butter. Once the butter has melted and the skillet is hot, carefully place the grilled cheese into the skillet and cook for 4 to 5 minutes or until the bottom is nicely toasted and some of the cheese has melted. Flip the grilled cheese and continue to cook for an additional 3 to 4 minutes or until the bottom is toasted and the remaining cheese has melted.
6. Transfer grilled cheese onto a cutting board. Allow the sandwich to sit for 3 to 5 minutes before cutting the half and serving.