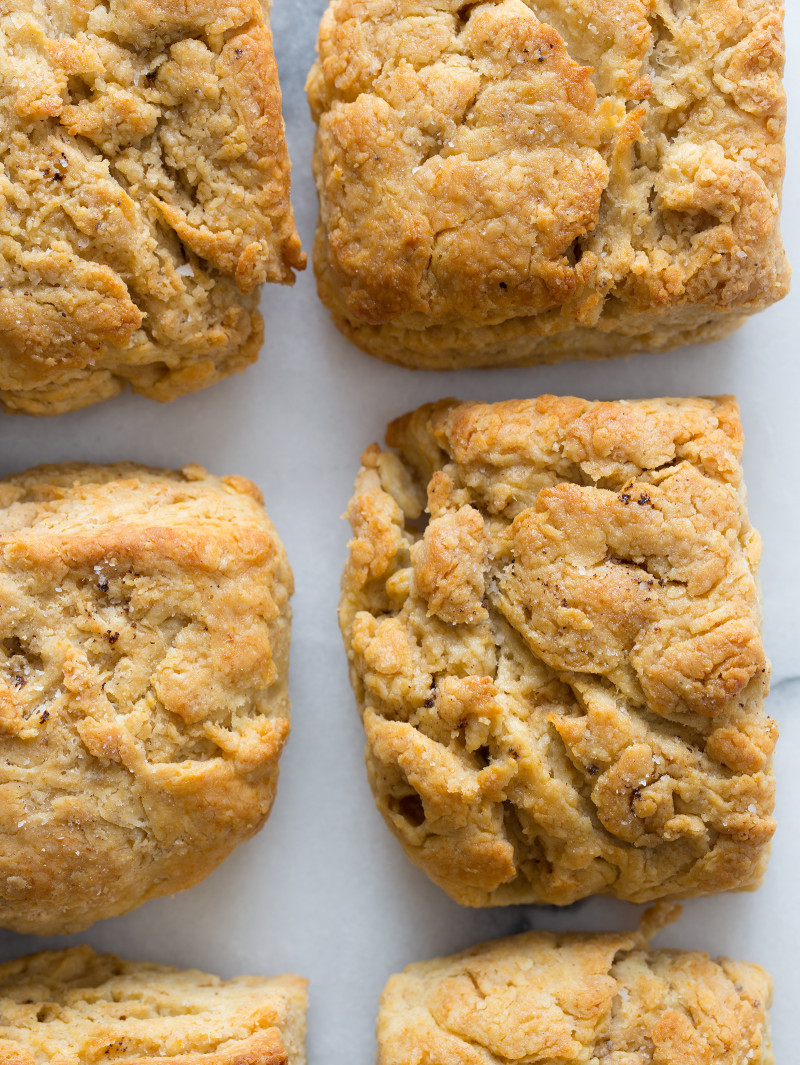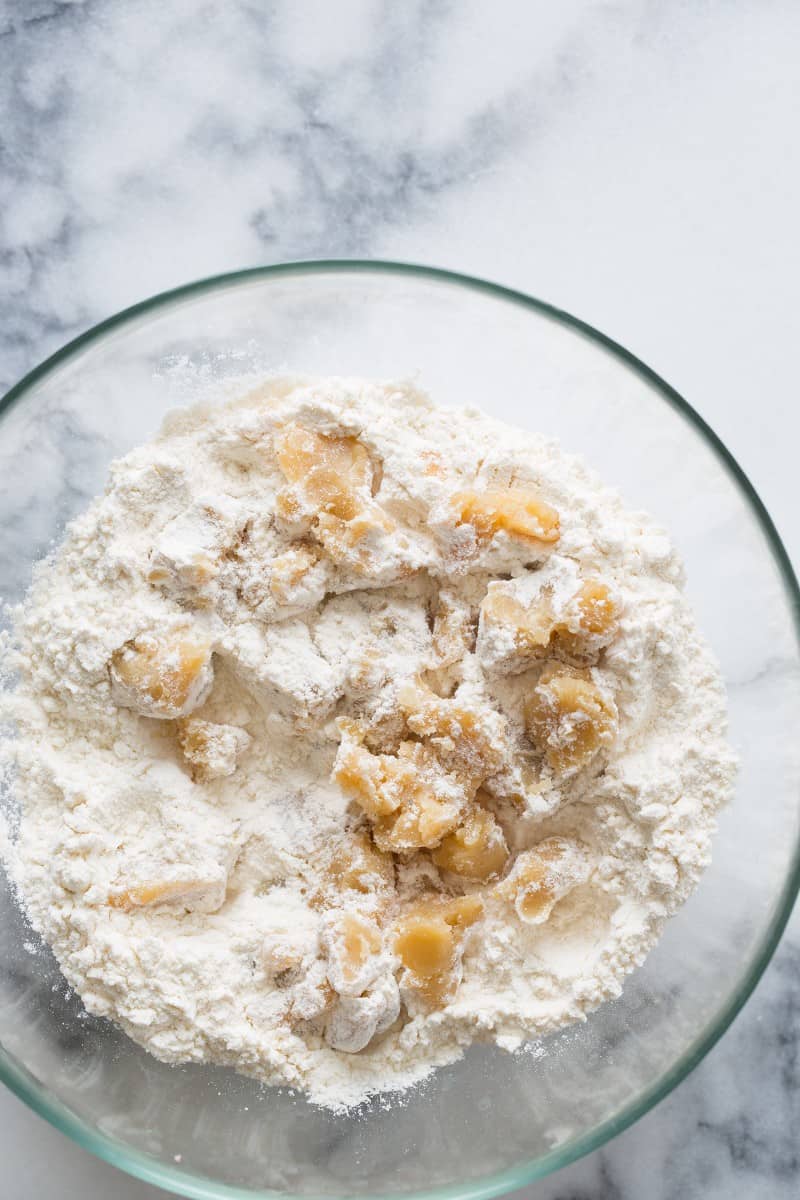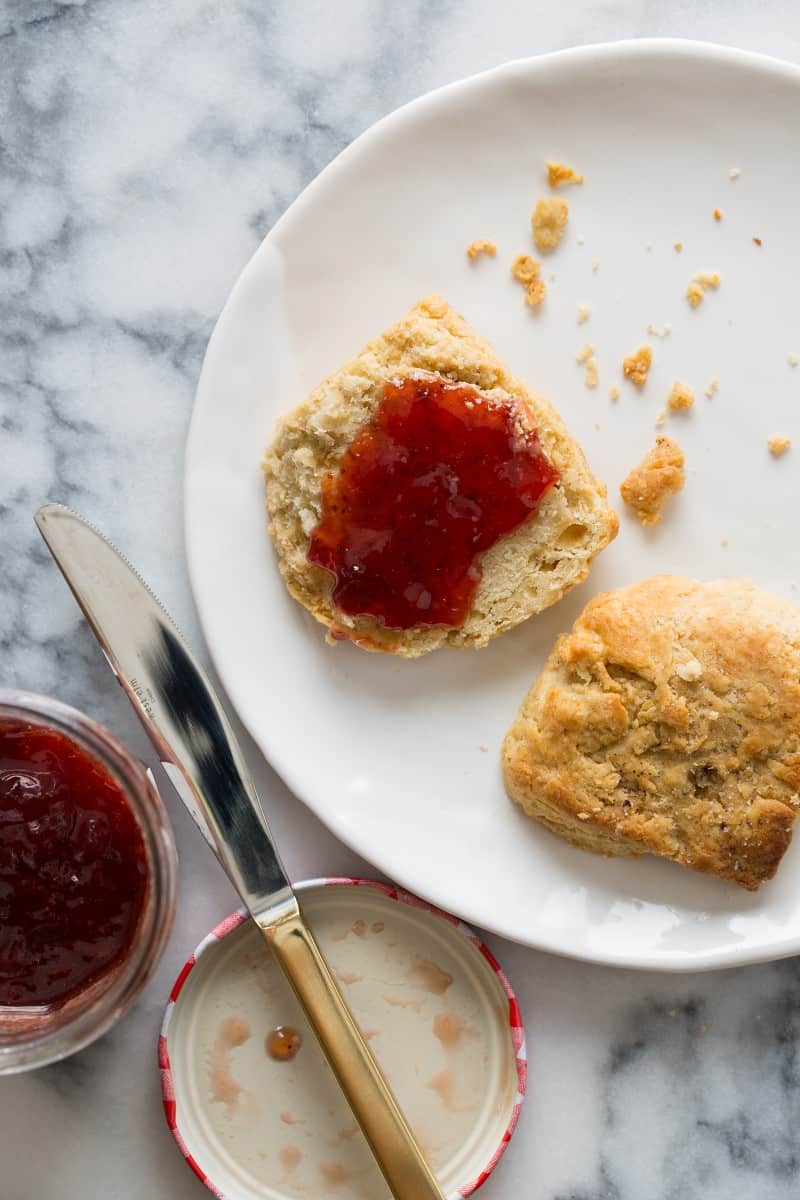 We have a quick little recipe or you today for Brown Butter Biscuits. Love these little duded. The browned butter gives an amazing depth of flavor that you just can't get any other way. These little biscuits would be great for Thanksgiving, or just morning time with honey and jam! Are you all getting your Thanksgiving preparations together? How is that going? Stressful I bet. Last time I made Thanksgiving, the grocery list made me want to throw up. So long. If you guys need any last minute recipes be sure to check out our Thanksgiving section on the site! Hope you all will enjoy your sliver of time off for the holiday, and eat lots of good food!
♥ Teri
Browned Butter Biscuits
Makes 10 to 12
Ingredients:
3/4 cup (1 1/2 sticks) unsalted butter, softened
1 3/4 cups all purpose flour
2 teaspoons baking powder
3/4 teaspoon kosher salt
1/3-1/2 cup buttermilk
1/4 cup (1/2 stick) unsalted butter, melted
1. Place butter into a small saucepan and melt over medium-low heat. Allow butter to barely come to a simmer for 7 to 9 minutes or until browned with a nutty aroma. Pour browned butter into a small bowl and allow butter to cool.
2. Cover and refrigerate butter until butter hardens completely, about 2 hours. Cut butter into small cubes and set aside.
3. Preheat oven to 450˚F.
4. In a mixing bowl combine flour, baking powder and salt and whisk together.
5. Cut in butter until mixture becomes coarse and mealy.
6. Add buttermilk and fold in until dough just comes together. Turn dough out onto a clean, lightly floured surface and gently roll out into a rectangle about ½ inch thick.
7. Fold dough into thirds, gently roll dough out again and fold dough into thirds the other direction. Gently roll dough out until 1 inch thick and cut into 2"x 2" squares.
8. Place biscuits onto a parchment lined baking sheet, about 1 inch apart and bake for 8 minutes. Remove from oven and brush tops with melted butter.
9. Bake for an additional 4 to 6 minutes. Remove from heat and allow biscuits to cool for 5 to 7 minutes. Serve warm.