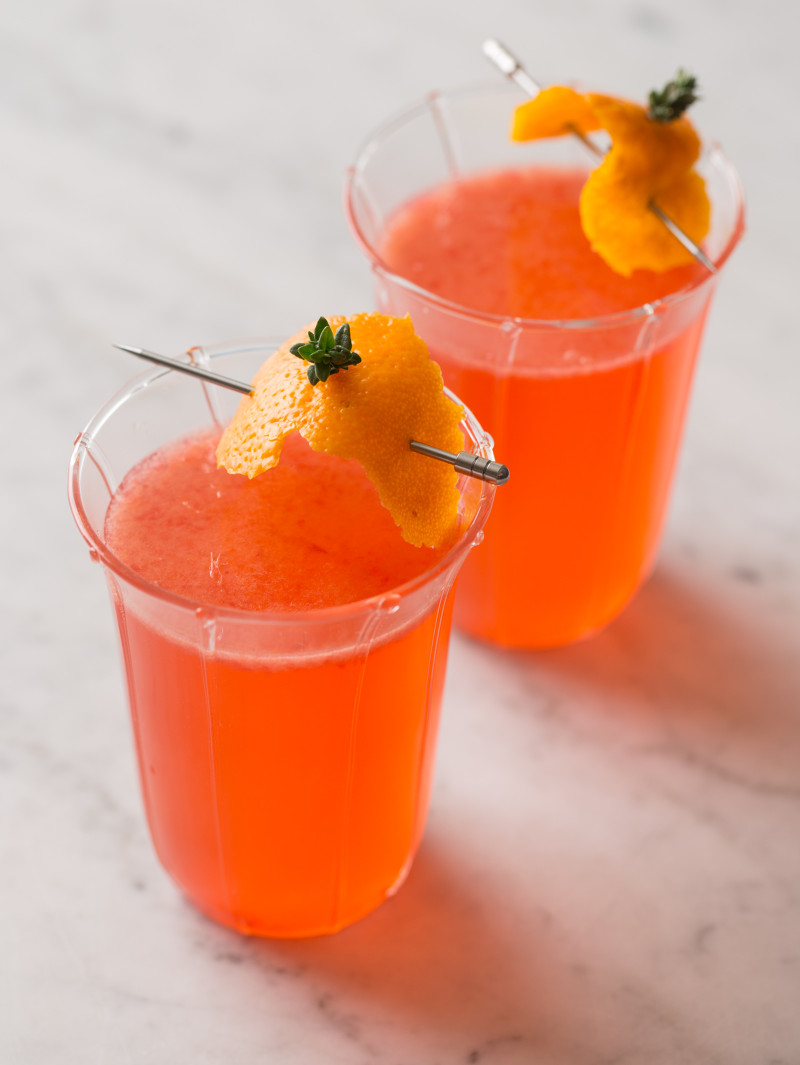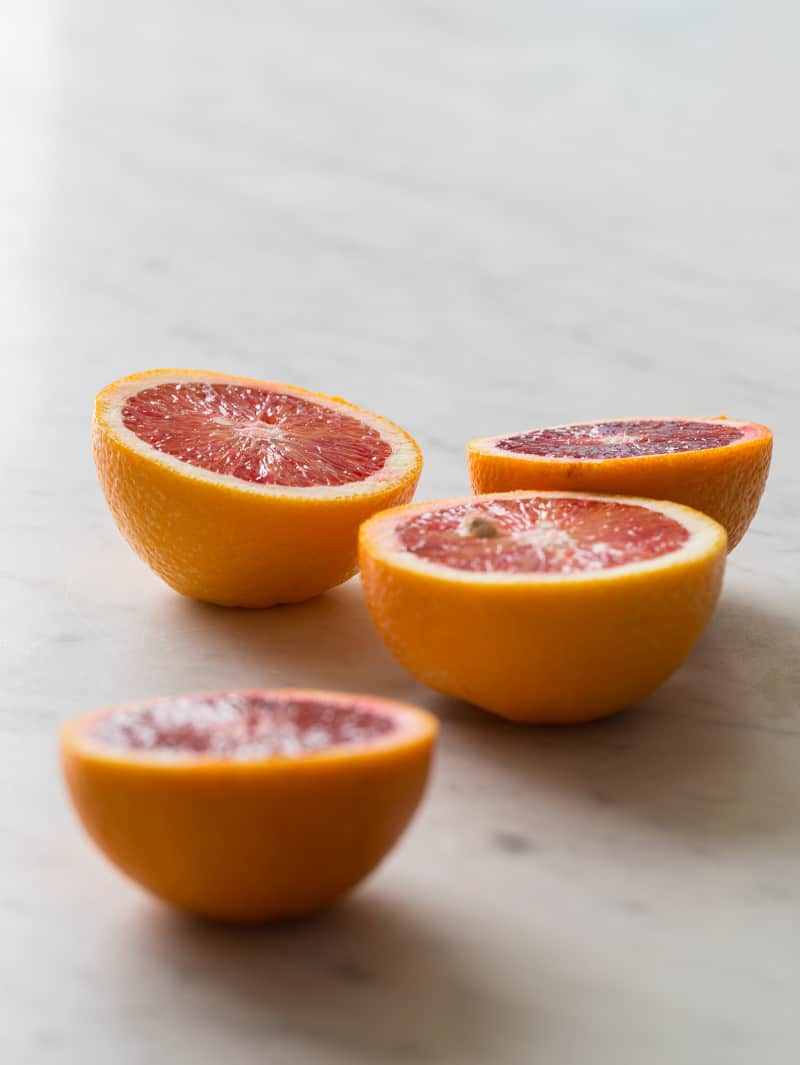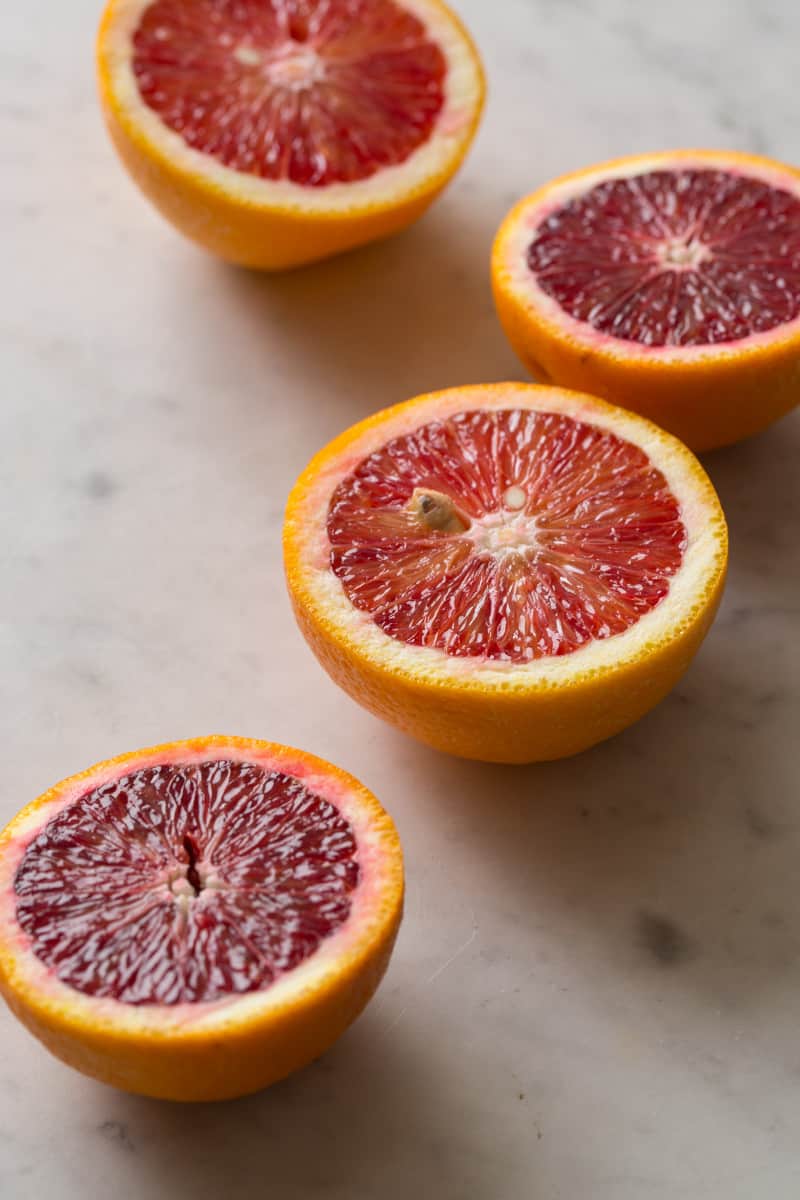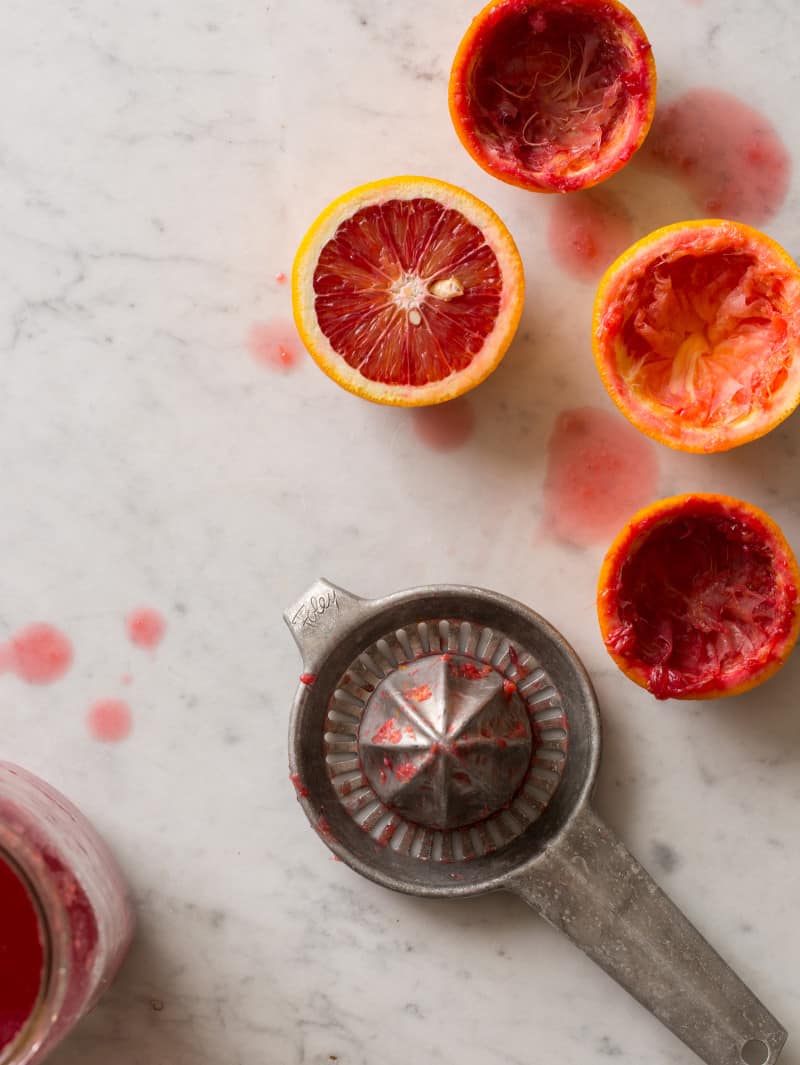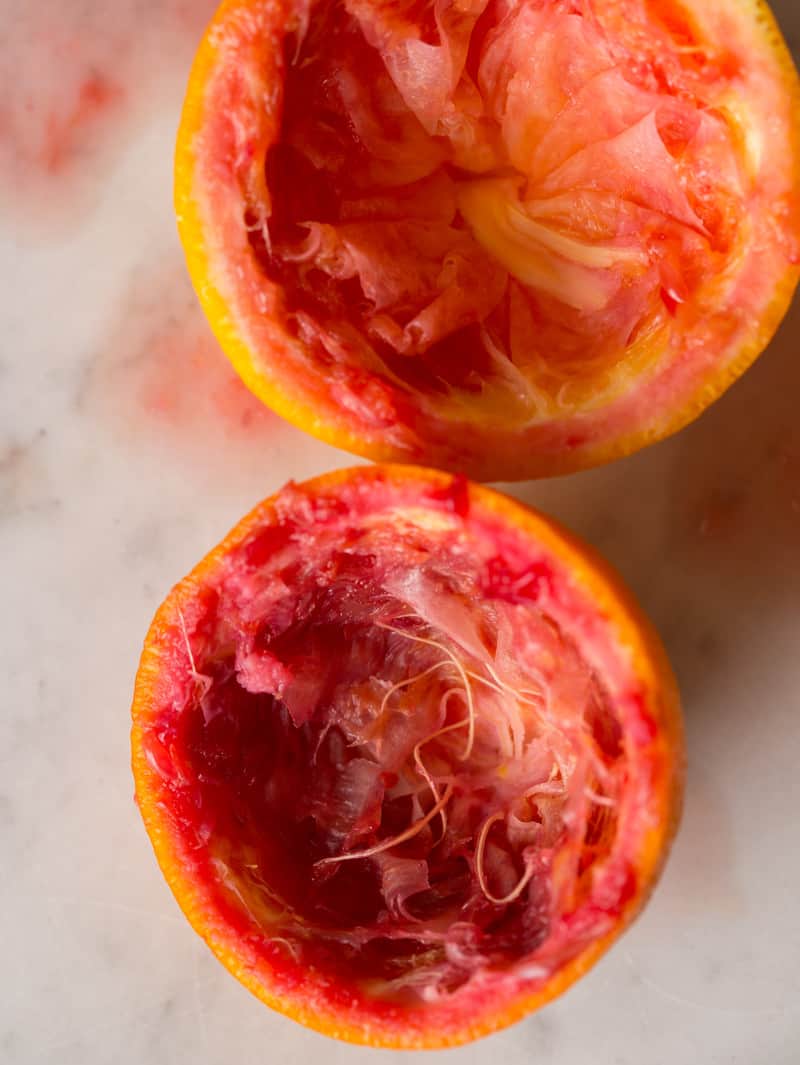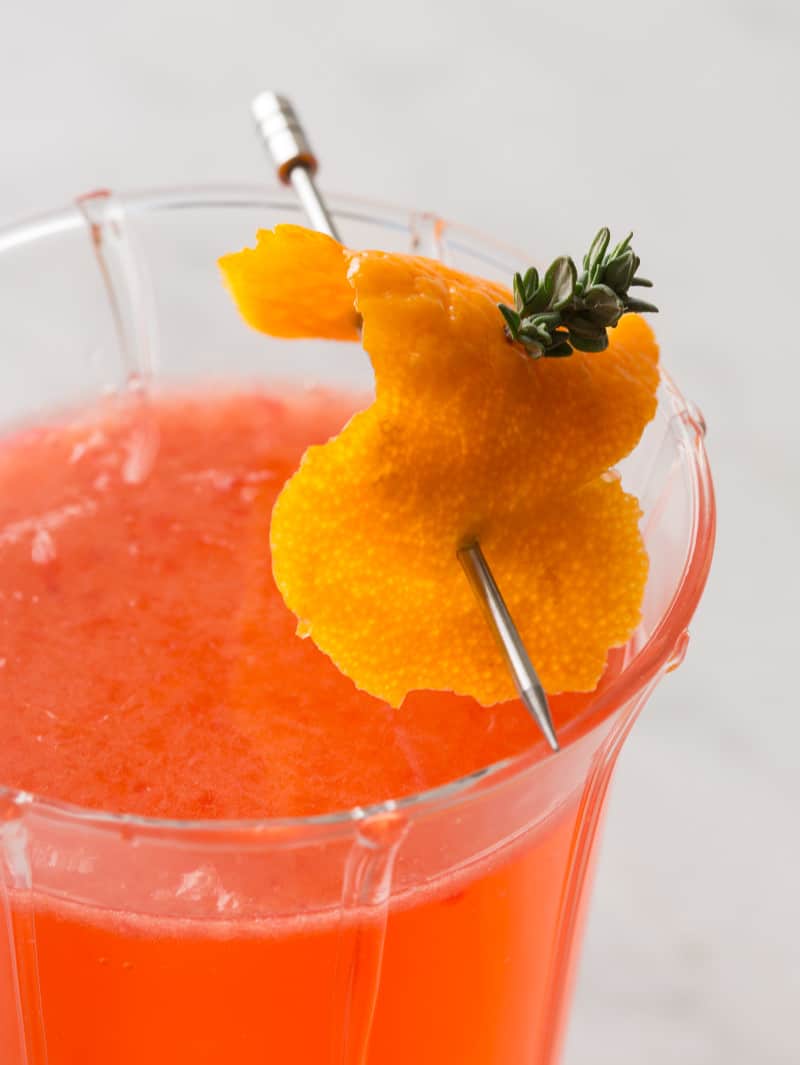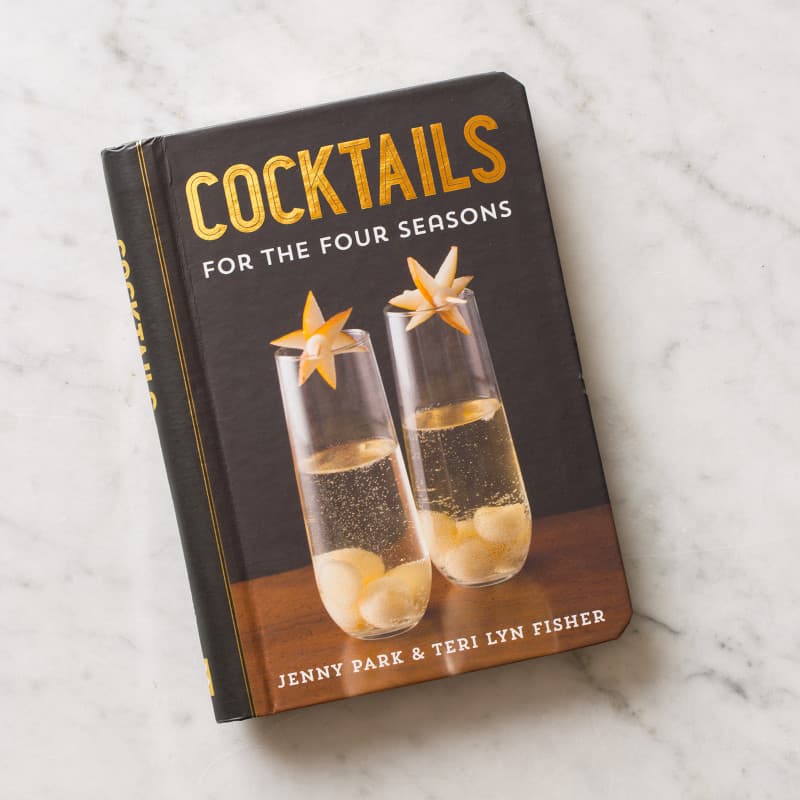 Hi Folks! Our 2nd cookbook, Cocktails for the Four Seasons, is out and we're absolutely THRILLED!!!! Some of you may have seen our soft announcement via instagram last week letting you know it had just released, but today we are making it official!! Cocktails for the Four Seasons is about traditional Southern Italian food….Just kidding !(sorry, just had to throw in a very bad/dumb joke!) This book is all about boozy beverages (although some can definitely be made without booze, for a tasty nonalcoholic treat). We're no mixologists and will never claim to be, but we both have a great appreciation for thoughtfully crafted cocktails.
Our book is broken down into four seasonal chapters and the recipes are a mix of our own personal creations, some classics and a handful of modern twists. We love scratch cocktails so much of our book involves using fresh juices and making your own flavored (mostly herb infused) simple syrups and garnishes. It's a cute little book that makes great gifts for anytime of the year! Plus it's small enough to fit into most purses or large pockets….so feel free to travel with it…and we're not even kidding, ha!
We're celebrating our new cookbook release by taking advantage of the gorgeous abundant citrus all around us and making simple and delicious blood orange mimosas! We're also celebrating with a little giveaway!! That's right, we're giving away 4 copies of our book today! Just leave a comment in the comments section at the bottom of the post, letting us know what your favorite winter cocktail is… it's as simple as that! Just make sure to include your email address so we can contact the winners for shipping addresses! The giveaway will end on Friday, Jan 17, at 12pm/pst, so get your comments in asap! We really hope you all love the book as much as we do and can't wait to see what you think!!
Blood Orange Mimosas
Serves 6
Ingredients:
12 ounces freshly squeezed blood orange juice
1 (750ml) bottle champagne or sparkling wine
garnish:
6 small blood orange peels
6 (1/2 inch) sprigs of thyme
6 cocktail picks
Directions:
1. Pour 2 ounces of juice into the bottom of each champagne flute and top each with champagne.
2. Pierce the center of each orange peel with the cocktail pick and insert a mini thyme sprig into each hole. Gently skewer the picks through the ends of each peel and place over each mimosa before serving.