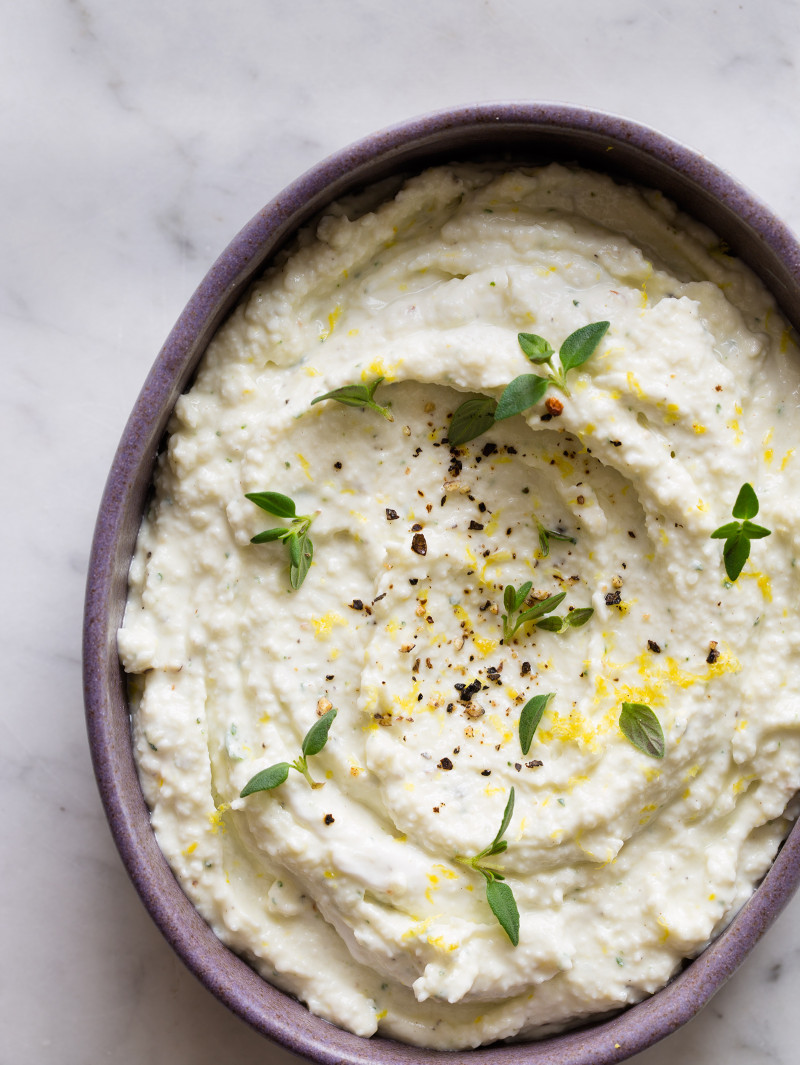 Summer dip! While we are nearing the end of summer, we thought we would share this refreshing delicious dip with you again! Get all the recipe details below.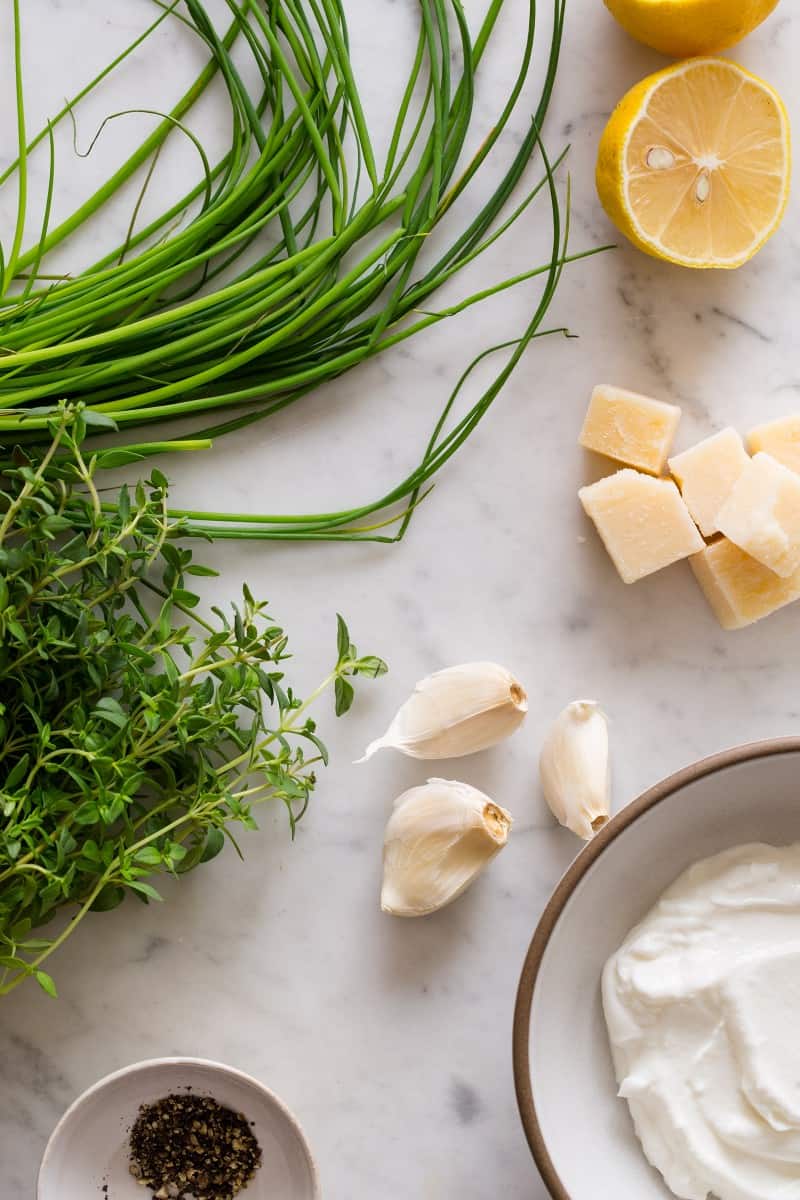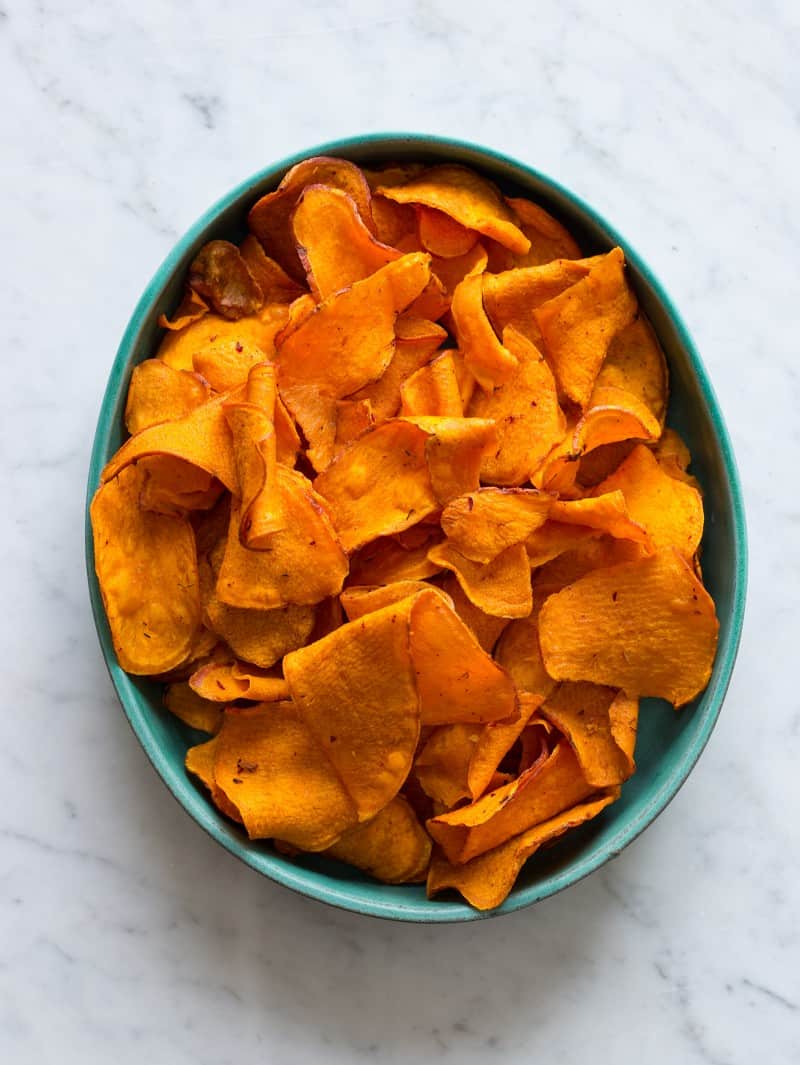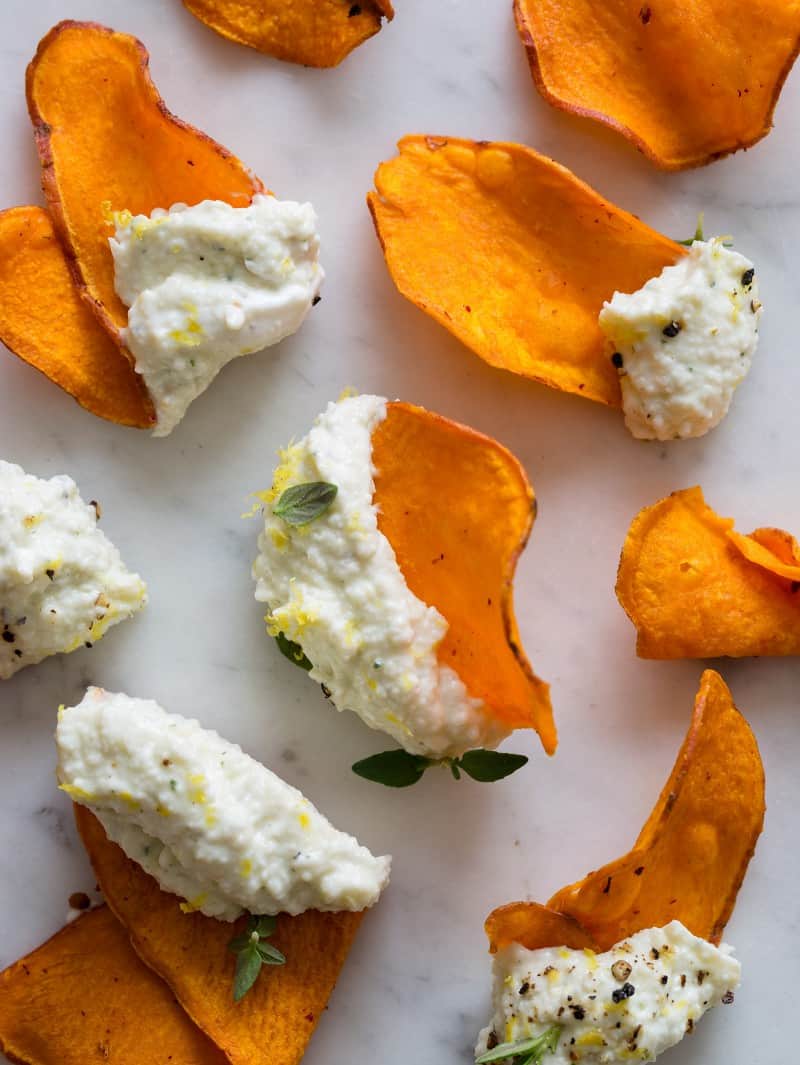 I just spent a huge wad of cash on the internet buying epic cover everything spf 1000 sun screen and rash guards with built in sun protection. I am going to Hawaii for Thanksgiving! So excited to hang out with my family and soak up with sun (which means sitting in the shade). I am a really pale human. I realized this when one time I went to the Bahamas and got a sun burn so bad that I was peeling everywhere. It was so gross. I had a picture of myself on facebook from it, and it was by far the most commented picture of my facebook. Why? Because all my friends commented with remarks like "you're so tan!" I have since deleted the photo because I was in a swimsuit and I don't want to have facebook pictures of myself in a swimsuit. Needless to say in preparation for winter swimsuit situations, I have been trying to eat well. So when we made this Black Pepper and Lemon Asiago Dip it was really hard to be good and not eat all of it. I had like 10 bites. Still good, because there was quite a bit left. This is one of those go to cheesy delicious easy dips. We paired it with sweet potato chips, which are very delicious, but I think it would be amazing with celery sticks or carrots. Yummy!
♥ Teri
Black Pepper and Lemon Asiago Dip
Makes about 1 cup
Ingredients:
4 ounces Asiago cheese, cubed
1 ounce Pecorino Romano, cubed
1/4 cup plus 2 tablespoons sour cream
1 1/2 tablespoons minced thyme
2 garlic cloves
zest of 1 lemon
juice of 1/2 lemon
1/2 teaspoon cracked black pepper
1/4 teaspoon salt
garnish:
cracked black pepper
lemon zest
fresh thyme leaves
Directions:
1. Place all ingredients into a food processor and pulse 10 to 12 times. Remove lid and scrape down the sides of the bowl.
2. Place lid back onto food processor and puree mixture until smooth, or until desired consistency has been achieved. Adjust seasonings.
3. Refrigerate for 1 hour.
4. Scoop dip into a shallow dish or bowl and finish with a light sprinkle of black pepper, lemon zest and thyme leaves.
5. Serve with sweet potato chips, crudité, crostini, or with accompaniment of your choice.