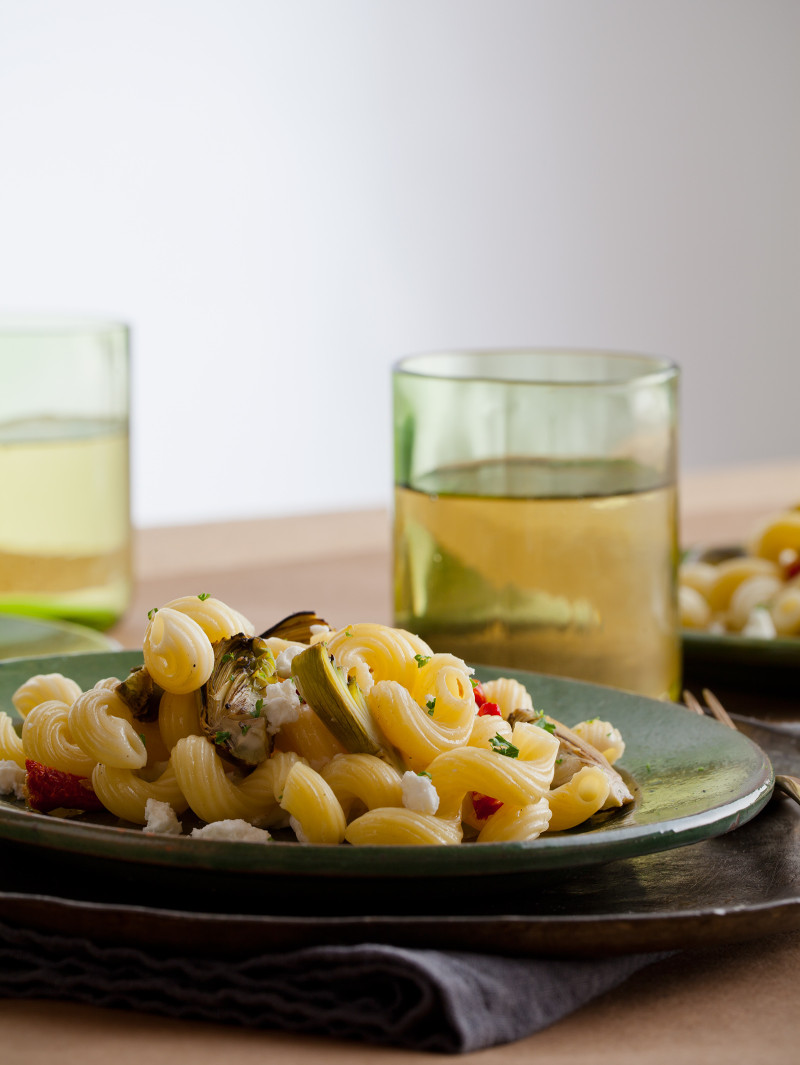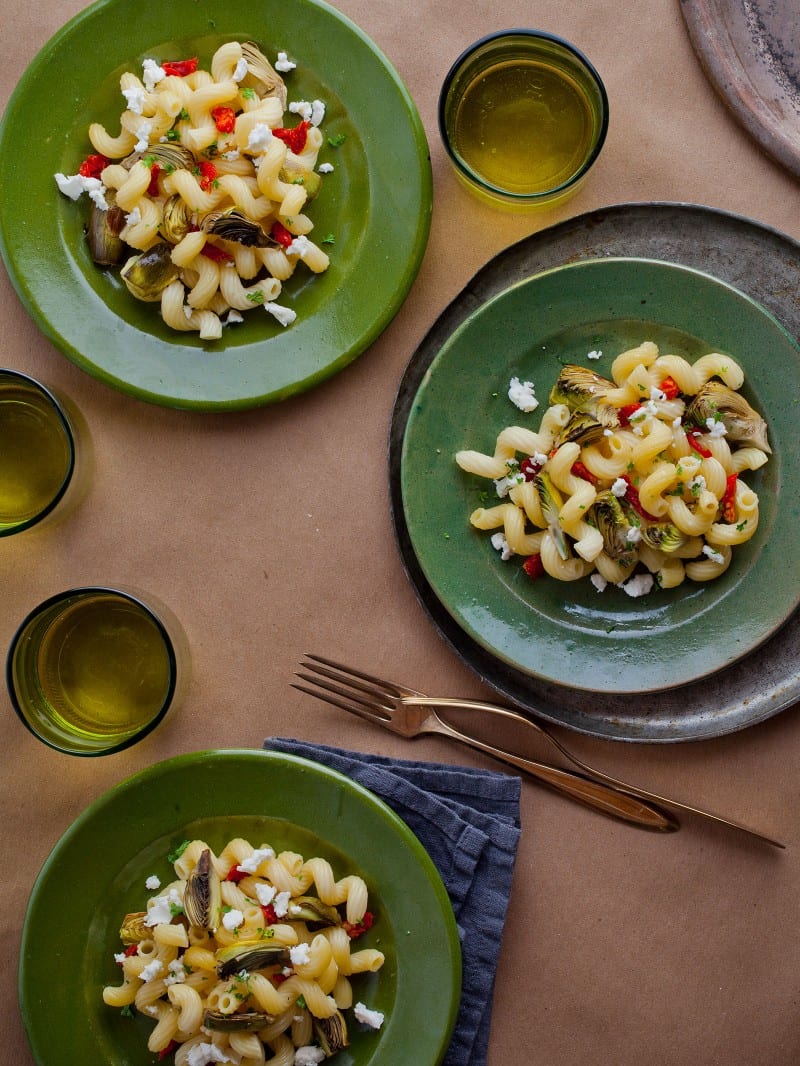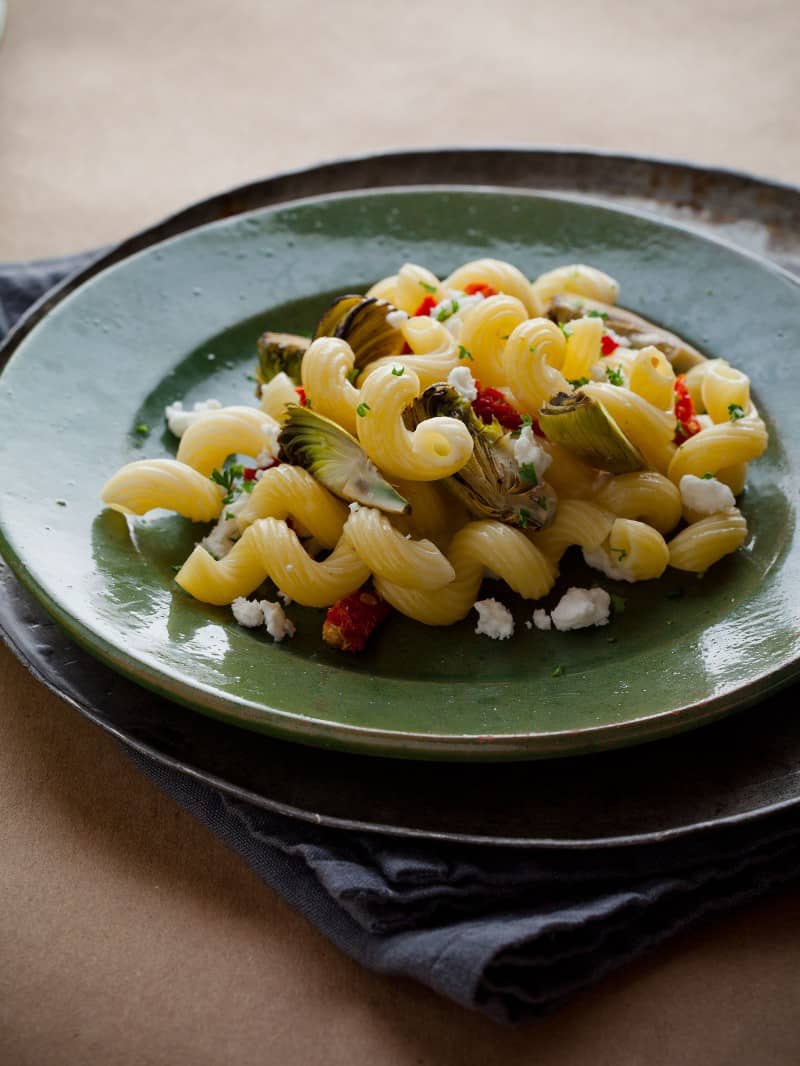 It was 90 degrees yesterday. I am convinced that not having air conditioning is a survival of the fittest situation, and if you do not have one, you die. Mix 90 degree weather with a leather couch, and a hot computer on your lap and you have a mess. My gross legs stuck to my couch to the point where I knew getting up would be painful. Also, I think I have done permanent skin damage to the part of my legs where my laptop sits. I do not think they will ever look the same. EVER. Other than that, this weekend was fun. I spent time thinking how my favorite actor as a child was either super creepy or super hilarious. I went to a party where too many people were wearing what appeared to be mini versions of top hats (is this a new trend? It should stop immediately.) I could be mistaken, it was dark. I also found out how much prosecco is too much. Overall a great weekend. How was yours?
Now, on to food. Artichokes are one of my favorites. They are soooo pretty. Like a nice mid century design, and a great color. We have three artichoke recipes this week. All of which are super gorgeous. This Artichoke Sun-Dried Tomato & Goat Cheese Pasta recipe is great because its a lighter pasta dish. A dish where you don't have to un button the top of your pants when you are done.
♥ Teri
Artichoke Sun-Dried Tomato & Goat Cheese Pasta
Serves 4 to 5
Ingredients:
1 lb cavatappi pasta
2 tablespoons extra virgin olive oil
½ yellow onion, diced
10 baby artichokes, cleaned, trimmed and cut into quarters
¾ cup sun-dried tomatoes, cut into thin strips
1 garlic clove, minced
½ cup dry white wine
1 cup goat cheese
salt and pepper to taste
garnish:
flat leaf parsley, minced
Directions:
1. Bring a large pot filled with water to a boil, over high heat.
2. Drop the pasta into the boiling water with a generous amount of salt and stir.
3. Continue to cook the pasta, stirring occasionally, until al dente, about 10 to 12 minutes.
4. Drain the pasta, reserving one cup of pasta water and set aside.
5. In a large nonstick pan heat the oil over medium-high heat.
6. Sauté the onion for 3 minutes or until slightly translucent.
7. Add the artichokes and sun-dried tomatoes and continue to sauté for an additional 3 to 5 minutes. Season with salt and pepper.
8. Add the garlic and wine and reduce until the liquid has almost disappeared.
9. Add the pasta to the artichoke mixture and toss together.
10. Pour the reserved pasta water over the pasta and reduce by half.
11. Stir in ½ the goat cheese until slightly melted. Season with salt and pepper.
12. Top with remaining goat cheese and parsley and serve.